World AIDS Day being observed today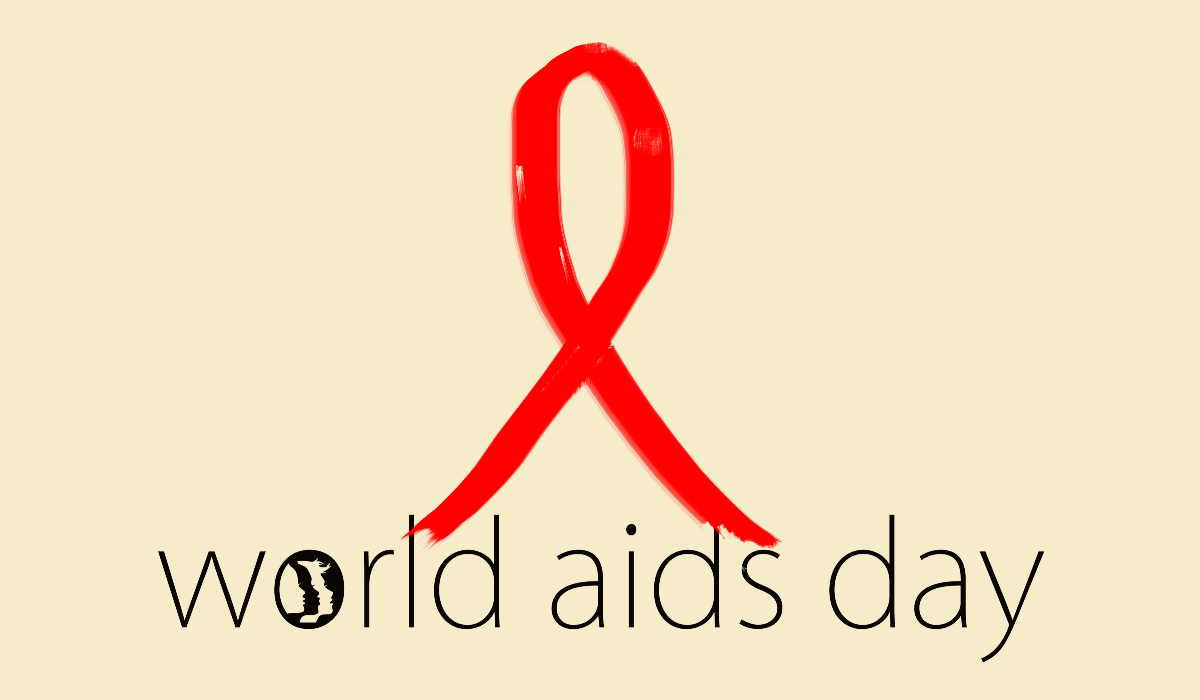 ITAHARI: DEC. 1 – Since 1988, the first of December has been recognized as World AIDS Day, a worldwide day dedicated to raising awareness of the AIDS epidemic caused by the spread of HIV infection and grieving those who have died as a result of the disease. The human immunodeficiency virus causes acquired immunodeficiency syndrome (AIDS), a potentially fatal illness (HIV). The HIV virus targets the patient's immune system, reducing resistance to other 'diseases.'
Around the world, government and health authorities, non-governmental organizations, and individuals mark the day, often by educating people about AIDS prevention and control.
World AIDS Day is one of the World Health Organization's (WHO) eleven official global public health campaigns, along with World Health Day, World Blood Donor Day, World Immunization Week, World Tuberculosis Day, World No Tobacco Day, World Malaria Day, World Hepatitis Day, World Antimicrobial Awareness Week, World Patient Safety Day, and World Chagas Disease Day.
AIDS has killed between 28.9 million and 41.5 million people globally as of 2017, while an estimated 36.7 million people are living with HIV, making it one of the most serious global public health concerns in recorded history. The death rate from the AIDS pandemic has fallen since its peak in 2005, because of recently increased access to antiretroviral medication in many parts of the world (1 million in 2016, compared to 1.9 million in 2005).
World AIDS Day: History And Significance
As per World Health Organization's (WHO) latest data, 3.77 crore people were living with AIDS in 2020. Though the world has made significant progress since the virus was first discovered in 1984, WHO said, important targets for 2020 were not met. The WHO added that "division, disparity and disregard" for human rights are some of the major failures that allowed HIV to become and remain a global health crisis. The situation has been exacerbated by COVID-19, making the lives of many people living with HIV more challenging.
World AIDS Day is important because it reminds people that the HIV virus is very much prevalent among us and we need to remain vigilant against it. This day helps remind people in authority that there is still a vital need to raise awareness and money, fight prejudices and educate people about it.