Lalbabu wrote- 'It is important to read Mahabharata and history'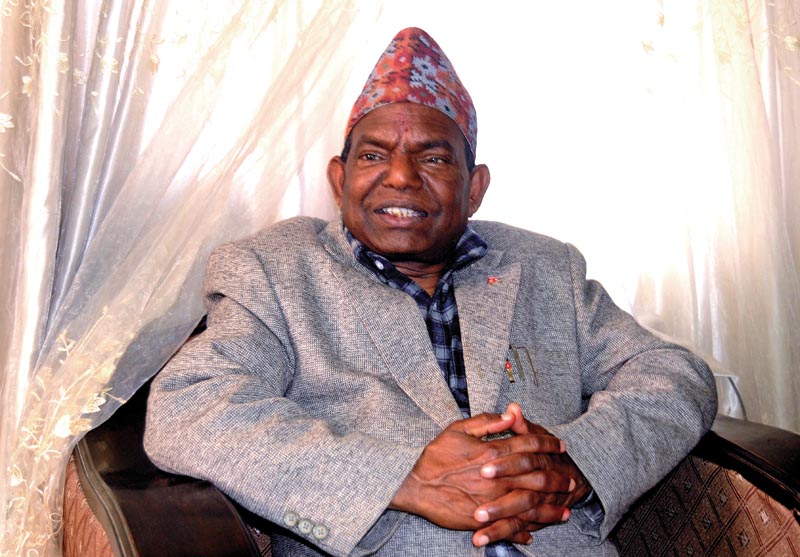 KATHMANDU: DEC. 1 – Announcing that he would remain only an ordinary member of the CPN-UML, Lal Babu Pandit said that it was important to read the Mahabharata and history. Pandit, who is aspiring for the 10th post of UML secretary, said this on social media.
Dissatisfied with the name not being included in the secretary, he said that only ordinary members would remain.
Recalling the history of being betrayed by own beloved character, he wrote, "History has witnessed that the son of Ganges, Bhishma, had to die a very tragic death from his own beloved character no matter how much they moved forward with a sacred idea for the nation and ethnic state power." So it is important to read and remember the Mahabharata and history. '