RPP's unity general convention from today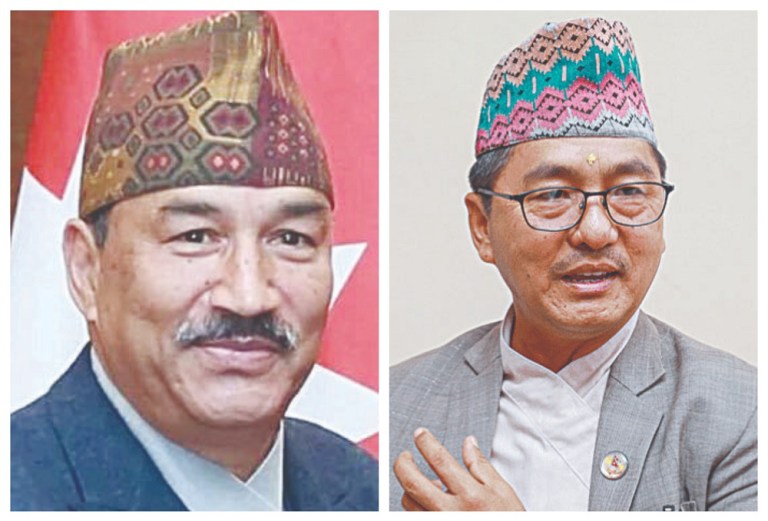 KATHMANDU: NOV. 30 – The unity general convention of Rastriya Prajatantra Party Nepal (RPP) is starting from today. With the unification of the three RPPs, this unity convention is about to take place. The General Convention will select 147 working committees. The general convention to be held in Kathmandu will last for three days. The General Convention Publicity Committee has stated that about four thousand four hundred delegates will participate in the General Convention.
Out of the total 199 members of the working committee, 75 percent or 147 members including the chairperson will be directly nominated and the remaining 25 percent or 52 members will be nominated by the working committee. Incumbent chairperson Kamal Thapa and General Secretary Rajendra Prasad Lingden are the candidates for the post.
It is seen that there will be fierce competition between the two leaders. Of the three presidents, Dr Prakash Chandra Lohani on Tuesday formally announced his support for Linden.
The Lingden faction hopes that Rana will get support even if he is not open with any party so far. Speaking at a function in the capital on Wednesday, Dr Lohani openly supported Linden, saying the party's leadership should be handed over to the younger generation. Lohani has urged Thapa and Rana to support Linden by becoming a guardian in the party.