Lottery system at SC from today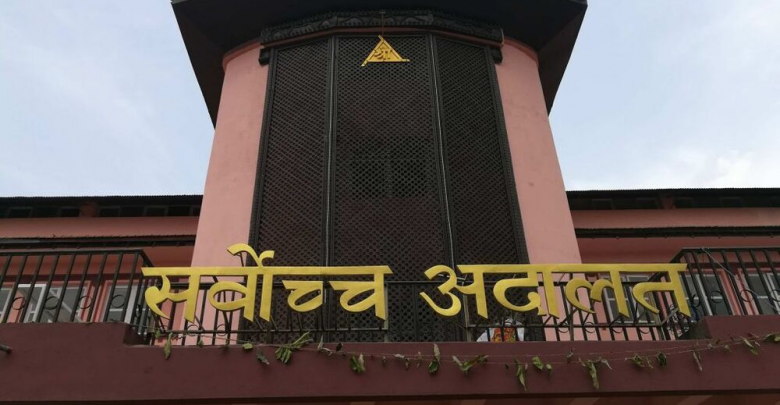 KATHMANDU: DEC. 1 – The lottery system is being implemented in the Supreme Court (SC) from today (Wednesday). Ending the privilege of the Chief Justice, the practice of setting the bench and the hearing by the judge themself is about to start.
According to the hearing Management Procedure Guideline, 2078, judges have to pull out pieces of uniform shape, color, shape and texture kept in an opaque bag.
Since there is an arrangement of 21 judges including the Chief Justice at the SC, the number one to 21 is kept in the first bag. The one-month standoff in the Supreme Court is expected to end with the implementation of the round system.
Following the implementation of this system, judges will also return to regular sittings. Judges have been boycotting the session, citing questions raised by CJ Rana.
The rules of the Supreme Court were amended to implement the round system for determining the hearings. Information about the implementation of the regulations has also been published in the Nepal Gazette on Monday. As soon as the round system is implemented, the power of the Chief Justice to decide the case will be curtailed.