Who is being retained in IPL this time?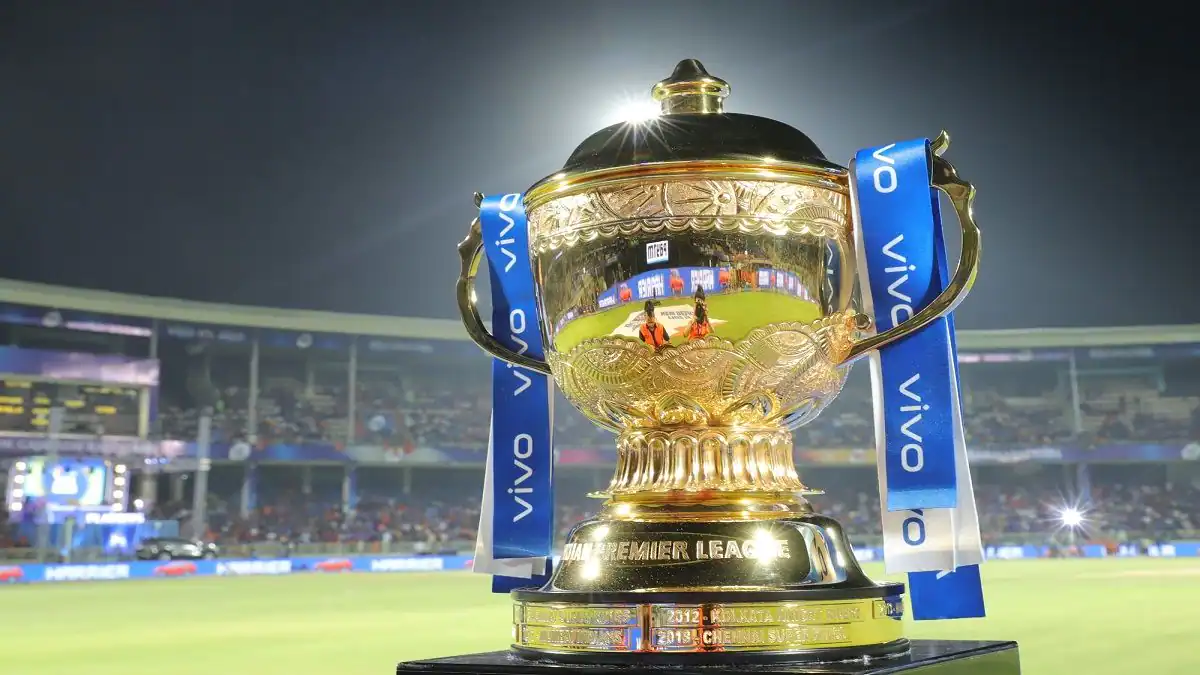 KATHMANDU: NOV. 30 – The Indian Premier League (IPL) team has retained some of its players. According to ESPNcricinfo, all the teams except Punjab have retained players.
Retained players will be in the same team. The rest of the players will have to be taken from the auction.
This time, Punjab has not retained any player. In other words, he is preparing to take all the players from the mega auction with a total budget of Rs 900 million.
Cricinfo has made public the list of players to be retained. Among them are Mahendra Singh Dhoni, Virat Kohli and Kane Williamson.
These players are being retained
Chennai Super Kings: Mahendra Singh Dhoni, Ravindra Jadeja, Ruturaj Gaikwad and Moeen Ali.
Kolkata Knight Riders: Sunil Narine, Andre Russell, Varun Chakravarthy and Venkatesh Iyer
Sunrisers Hyderabad: Kane Williamson.
Mumbai Indians: Rohit Sharma and Jasprit Bumrah.
Royal Challengers Bangalore: Virat Kohli and Glenn Maxwell.
Delhi Capitals: Rishabh Pant, Prithvi Shaw, Axar Patel and Anrich Nortje.
Rajasthan Royals: Sanju Samson.
So far, no club has officially opened its mouth about the return.
What happens is the retention process
Today is the last day of the retention process in next year's IPL. Today, all teams will have to submit their player list. The first mega auction is about to take place in IPL 2022. This time the mega auction is about to take place with the addition of two new teams. Each team will be able to retain a total of four players. The cost of retaining four players will be Rs 420 million.
The auction will have Rs 900 million in a team's purse. The teams already in the IPL will have to submit the names of the four players to be retained today. The rest of the players will have to bid from mega auction. New teams Lucknow and Ahmedabad will be able to sign three players each from December 1 to 25 before the auction.