Question to Bhim Rawal: What is your role in the party now?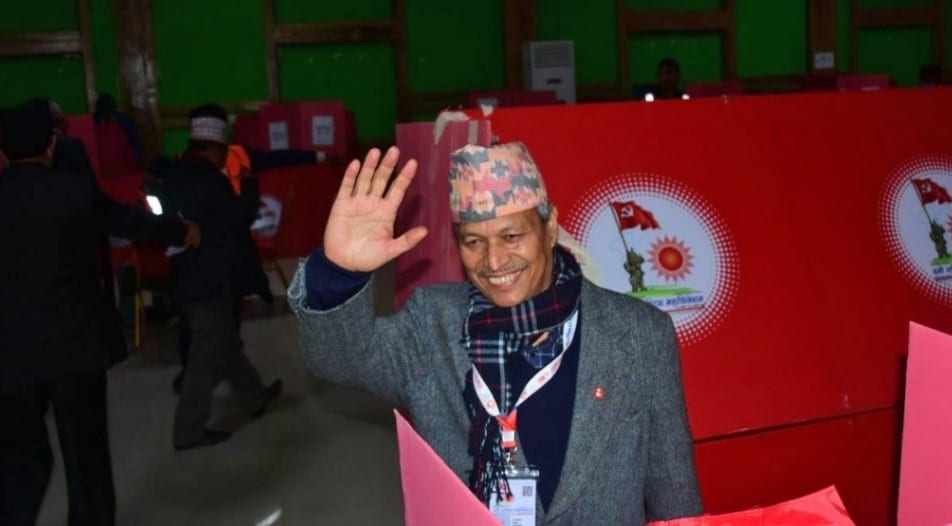 KATHMANDU: NOV. 30 – Bhim Rawal, who lost to KP Sharma Oli for the post of a chairperson has announced that he will not be in any committee of the party from now on.
Talking to reporters after the closing session of the 10th General Convention, he said, "My candidacy was only for the post of chairperson."
In the closed session, the head of the Election Commission, Dr. Bijay Subba had declared that Rawal was elected as the central member with 940 votes. However, he declined the post of the central member.
Asked about his role in the party now, he said, "The general convention has just ended. I will tell you about it in a few days. '