Pastor sentenced to two years in prison for proselytizing in the name of Jesus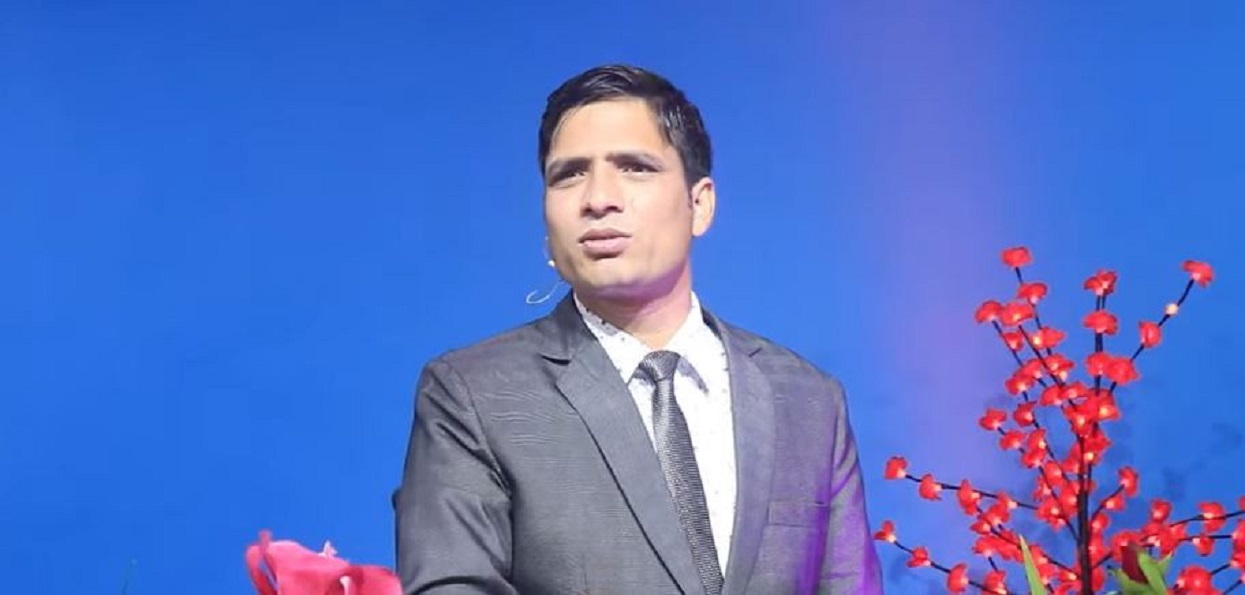 KATHMANDU: NOV. 30 – A district court in Dolpa has sentenced a pastor to two years in prison and fined him Rs 20,000 for being accused of proselytizing.
A bench of District Judge Keshav Raj Chapaigain has sentenced Pastor Keshav Raj Acharya to two years imprisonment and a fine of Rs 20,000.
A case was filed in the district court of Dolpa alleging that a woman from Tripura Sundari Municipality-2 was being treated in the name of 'Lord Jesus' and that their picture was being misused.
He was sentenced by the court in accordance with sub-sections 1, 2 and 3 of section 158 of the Criminal Code.