Nepal-India air bubble agreement revoked, private jets allowed to fly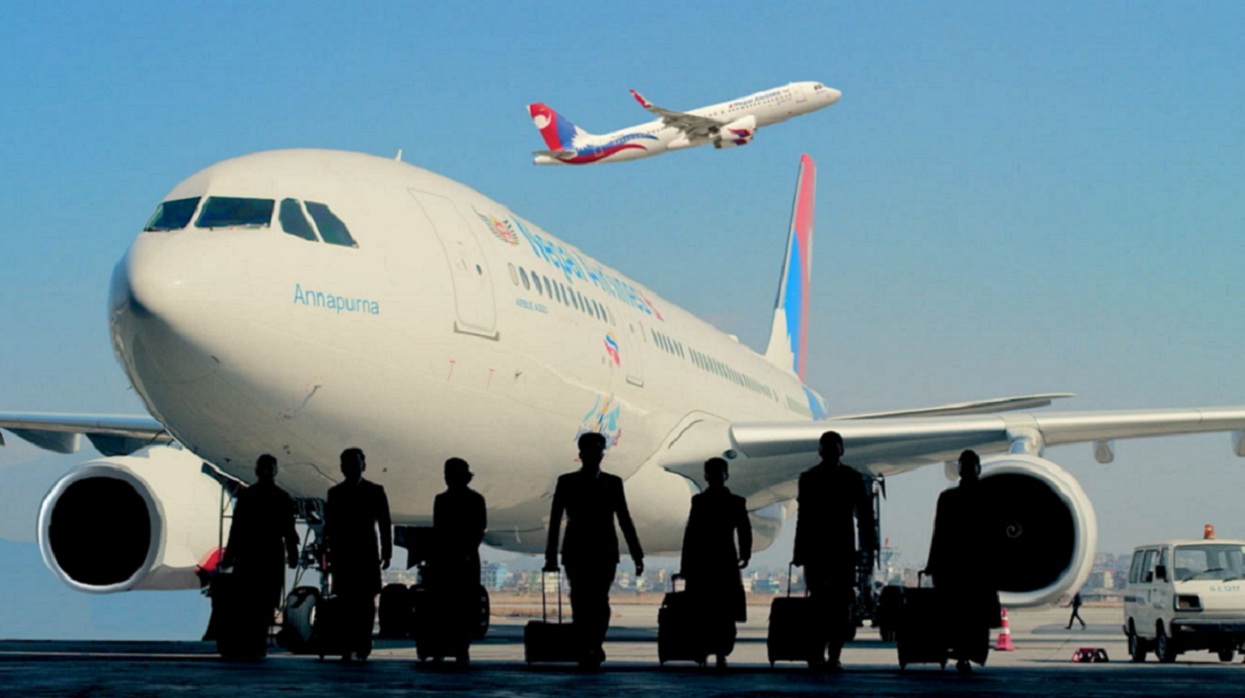 KATHMANDU: NOV. 30 – The air bubble agreement between Nepal and India for controlled flights in the special circumstances of the coronavirus epidemic has been revoked. The Civil Aviation Authority of India revoked the agreement a few days ago. With the cancellation of the agreement, private airlines of both Nepal and India will be able to fly to both countries from next Poush (Dec/Jan).
According to the provisions of the agreement, only the national flag carrier of the two countries had been flying between Nepal and India for a year. According to the agreement, Nepal Airlines, which has been operating seven flights a year on the Kathmandu-New Delhi route, has stated that it will operate 14 flights a year from January after the agreement was revoked. Similarly, Bangalore and Mumbai will have 2/2 flights a week.
Before Covid, Nepal Airlines Corporation was flying Kathmandu-Delhi, Buddha Air was flying Kathmandu-Varanasi. Similarly, Indian Air India, Vistara, Indigo and other companies were flying to Nepal.
However, due to the Omicron virus that has begun to spread from Africa, there are still fears that regular flights will be rescheduled from the scheduled date.