I couldn't express how pleased I was when I first touched my daughter : Ramesh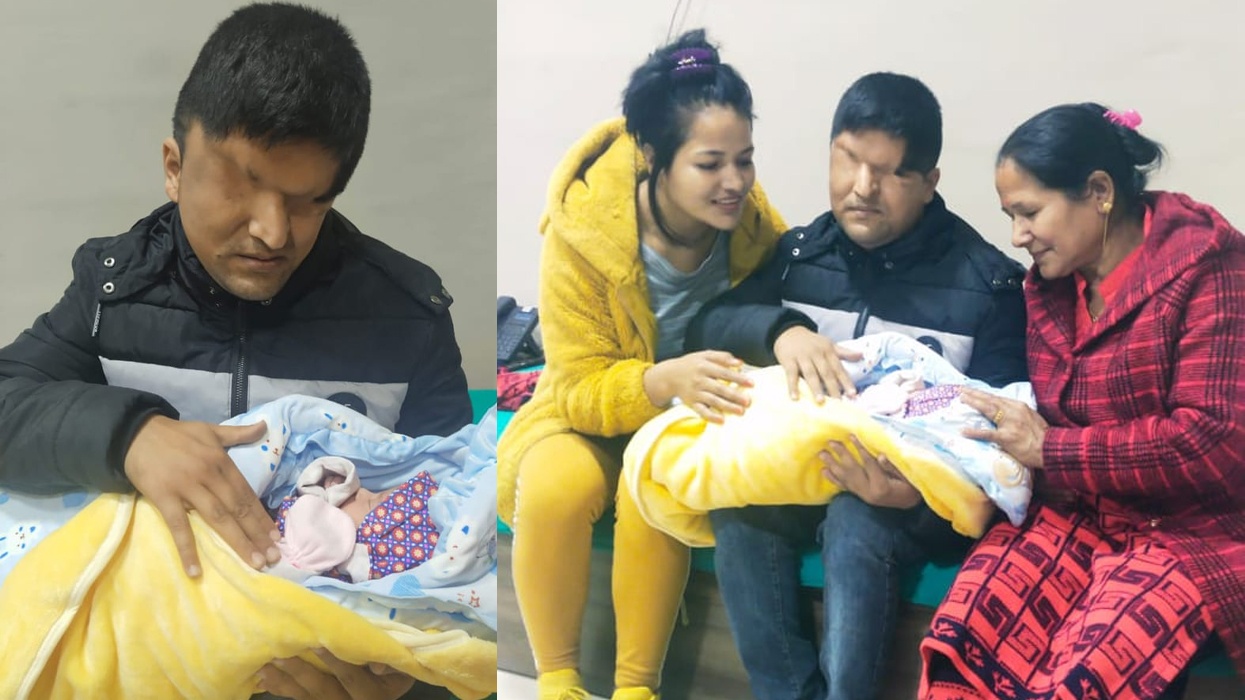 KATHMANDU: NOV. 30 – Ramesh Prasai couple's daughter has been born. Ramesh's wife Nanda gave birth to a baby girl at the hospital on Tuesday.
Ramesh said that he could not express his happiness when he touched his daughter for the first time. He said that such a thing can only be done by feeling, adding that such an unprecedented experience can be done only at this moment. "If a person is becoming a father for the first time, only he can experience that moment, and that experience varies from person to person," he told Makalu Khabar.
He said that he had not thought about making his daughter this or that and now he did not have time to think about what will happen to the child in the future. Ramesh says that even if he can support himself as a parent, her ability will depend on her.
If Prasai is blind, Nanda can only see very close objects. Ramesh and Nanda's fans and well-wishers are happy with the news of their daughter's birth and many are congratulating them.