Nepal reports 255 new COVID-19 infections, total deaths pass 11,526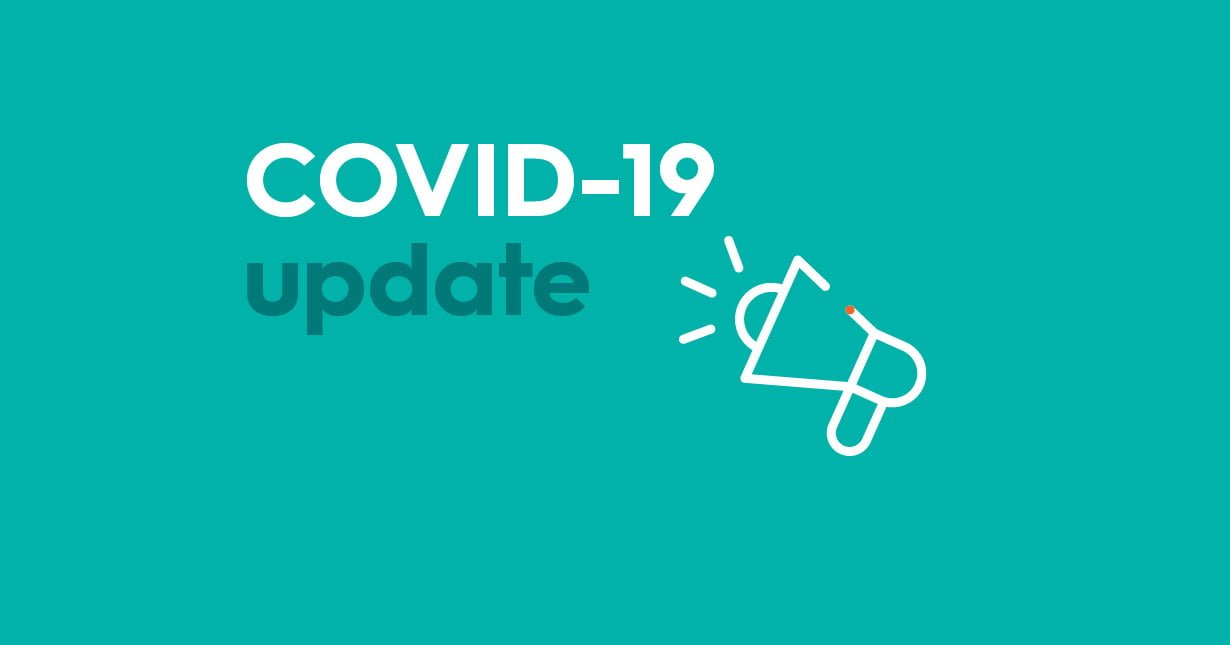 KATHMANDU: NOV. 30 – Coronavirus infection has been confirmed in 255 people in Nepal on Tuesday.
Of the 4,329 PCR tests conducted across the country, 245 people and 2140 antigen tests confirmed coronavirus infection in 10 people.
Along with this, the number of coronavirus infections in Nepal has reached 916,864.
Similarly, two more people have died due to coronavirus, bringing the death toll to 11,526.
Another 256 patients have been released after recovery, bringing the total number of cured and discharged to 82,909.
At present, there are 6,931 actively isolated and 98 quarantined infected people in Nepal, according to the ministry.