Rastriya Banijya Bank opens branch in Kamal Binayak, Bhaktapur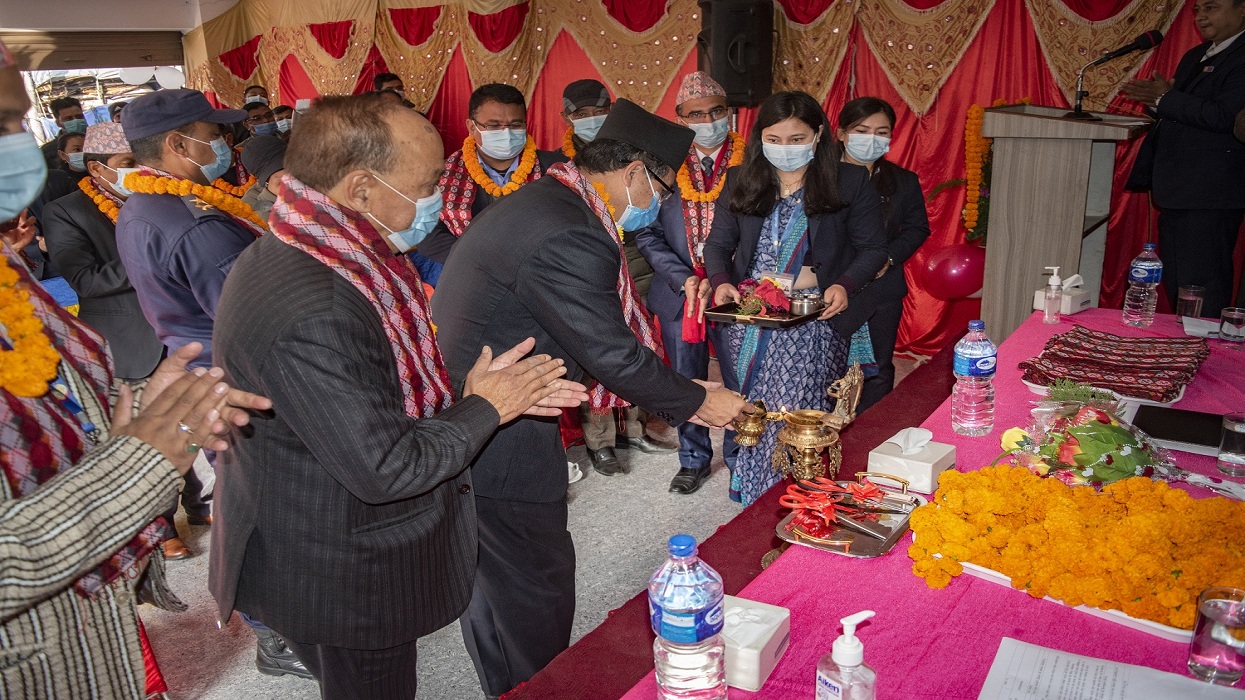 KATHMANDU: NOV. 30 – Rastriya Banijya Bank Limited has started a business by expanding its branch office at Kamal Binayak in Bhaktapur district.
Chief of Bhaktapur Municipality Sunil Prajapati formally inaugurated the branch on Tuesday.
On the occasion, Mayor Sunil Prajapati said that he was thinking of conducting government transactions of government offices including the municipality through Rastriya Banijya Bank.
He said that the Bhaktapur district was based on religious, tourism and agriculture sectors and business should be expanded accordingly.
The bank currently has 256 branch offices, 241 ATMs and 98 branchless banking in 77 states and 77 districts.