NEPSE fell by 1 point, turnover reached Rs 3 billion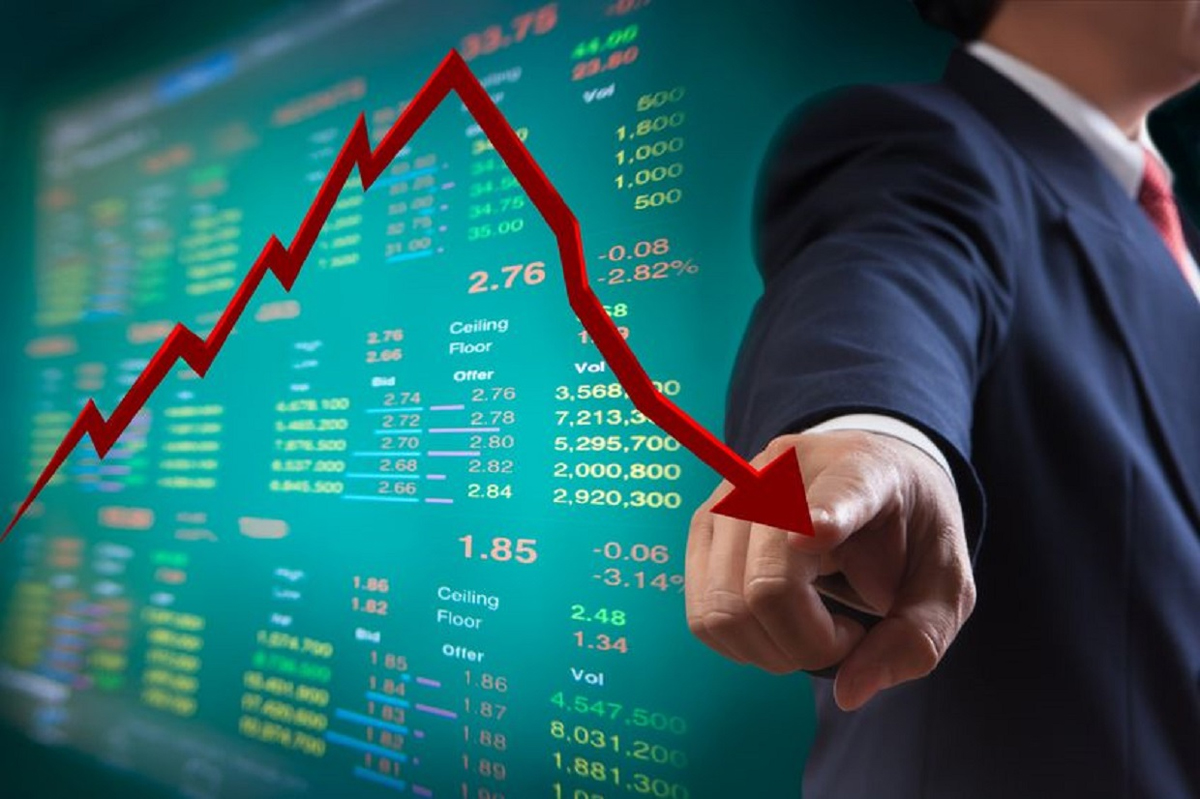 KATHMANDU: NOV. 30 – On Tuesday, the third trading day of the week, the share market (NEPSE) index has decreased by 1.64 points. By the close of trading on this day, the NEPSE index has decreased by 0.06 percent and reached 2628.37 points.
The sensitive indicator has turned green with a small number. The Sensitive Index rose 0.18 points to 495.63. Of the 13 subgroups traded, six have increased while the indicators of all other subgroups have declined.
A total of 6,447,449 shares of 225 companies were bought and sold at Rs 3.89 billion 41 thousand 9 hundred 91 rupees on Tuesday.
The share price of Samling Power Company Limited has risen by 9.99 percent on this day. The share price of Nyadi Hydropower Company has risen by 9.98 percent.