CG brand brings useful tools in winter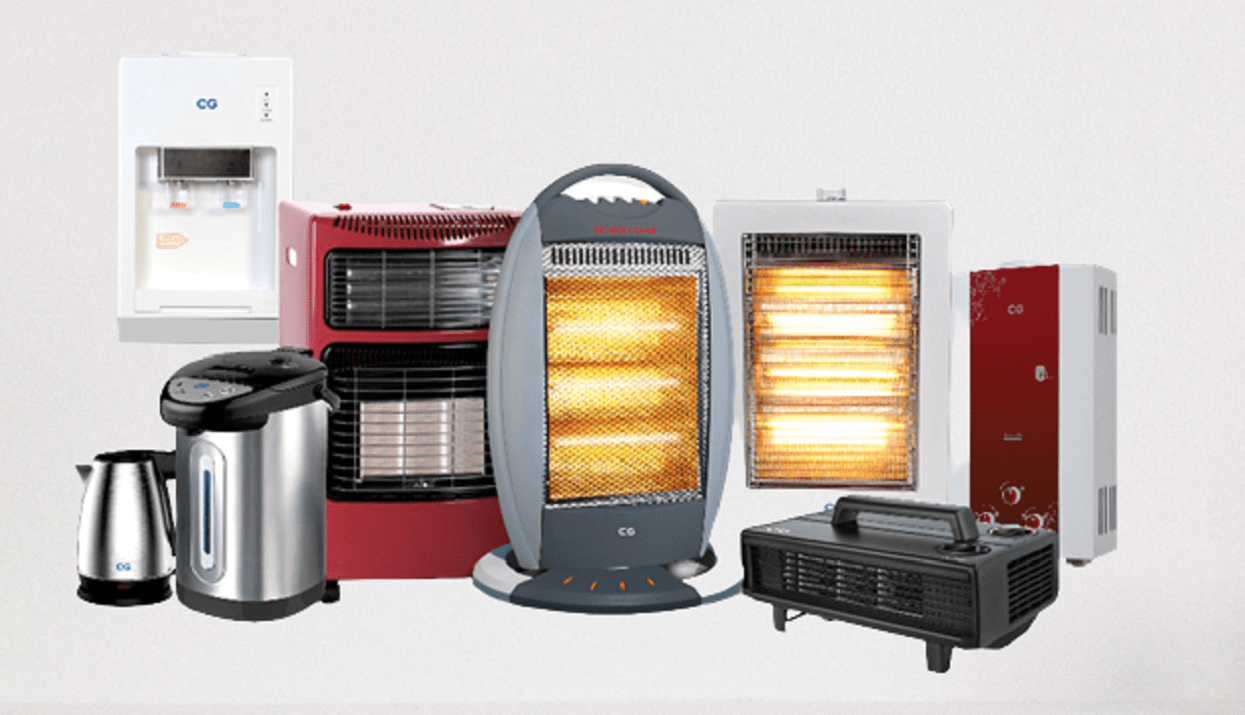 KATHMANDU: NOV. 30 – Electronics brand CG has launched various winter appliances targeting winter.
The company has stated that CG's home appliances are available in the market at reasonable prices to make life easier in winter.
The company said that the campaign, which was launched especially for winter, has very useful products such as heaters, CG geysers, electric ovens, electric kettles, hot pots, water bottles, dispensers and room heaters.
Similarly, the company claims that these products are not only useful but also extremely durable and of international quality.