WHO suggests Nepal and other East Asian countries to be vigilant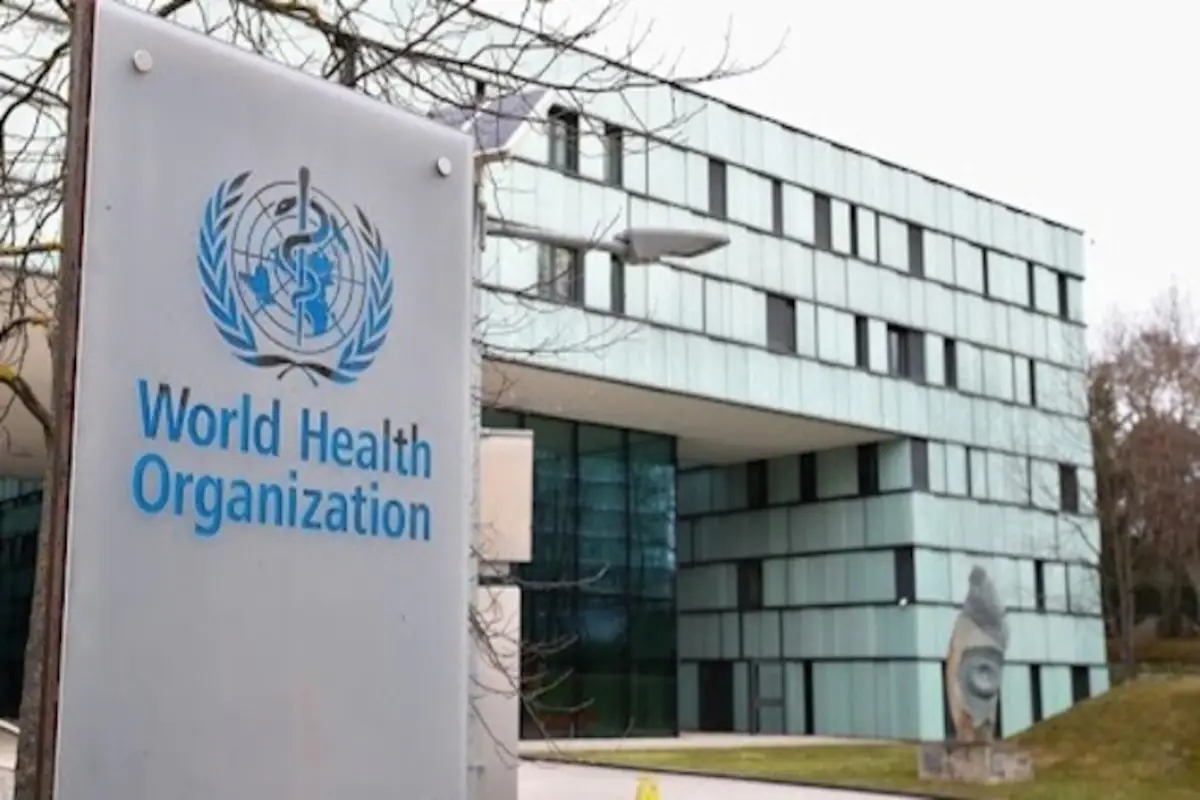 KATHMANDU: NOV. 29 – The World Health Organization (WHO) has advised Southeast Asian countries, including Nepal, to be on high alert as soon as a new 'Variant of Concern Omicron' is discovered.
The WHO Regional Office for Southeast Asia said in a statement that all countries should increase surveillance, public health standards, social distance and vaccination programs.
WHO Regional Director Dr. Poonam Khetrapal Singh said that although the number of COVID-19 infected people was decreasing in most of the countries in the region, new variants were found in some countries of the world and the risk of infection was still not completely eliminated.
"All Southeast Asian countries need to focus on surveillance as well as sequencing," the statement said. The WHO also suggested that international travelers be placed under additional surveillance and control measures to prevent new variants from entering their country from other countries.