Adhikari wins the post of NC Dhading president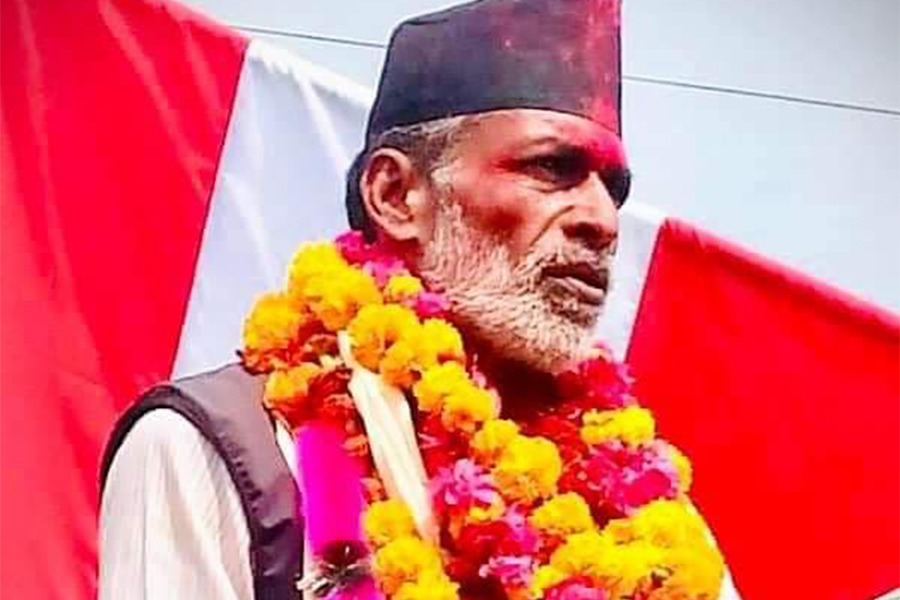 DHADING: NOV. 29 – Ram Nath Adhikari has been elected as the President of Nepali Congress Dhading. He has defeated Bhim Prasad Dhungana by 36 votes. Senior leader Ram Chandra Poudel is the leader of the party.
Adhikari got 1082 votes while Dhungana got 1046 votes. The defeated Dhungana is also the mayor of Nilkantha municipality.
Among the other office-bearers and members, most of the panel candidates have won.