We decided the office bearers by consensus: Mahesh Basnet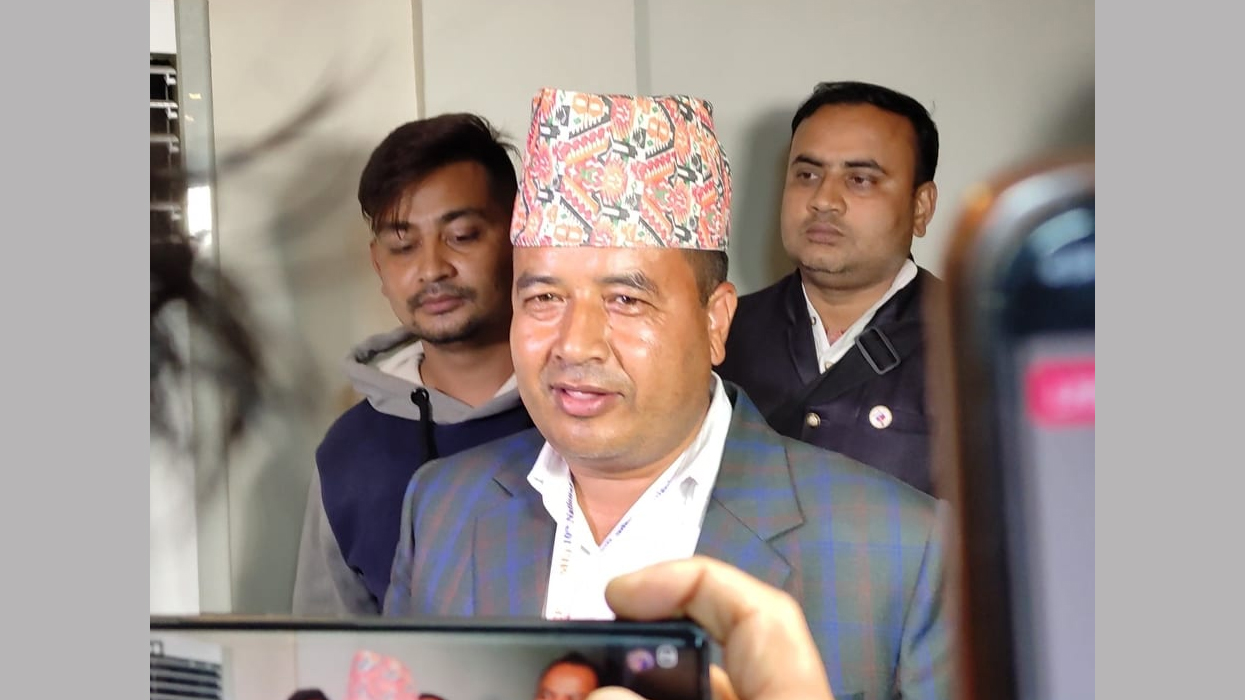 CHITWAN: NOV. 28 – CPN-UML leader Mahesh Basnet has said that the decision was taken by consensus.
This was stated by Basnet after he left Park Safari Resort after holding discussions with party chairperson KP Sharma Oli. 'The name was finalized by consensus. Now there is no problem from anywhere. '
Leaders continue to march towards the closed session. Leaders have said that the final name will be announced in the closed session to be held at the Seven Star Hotel.