Party should be run as per rules, norms: Leader Singh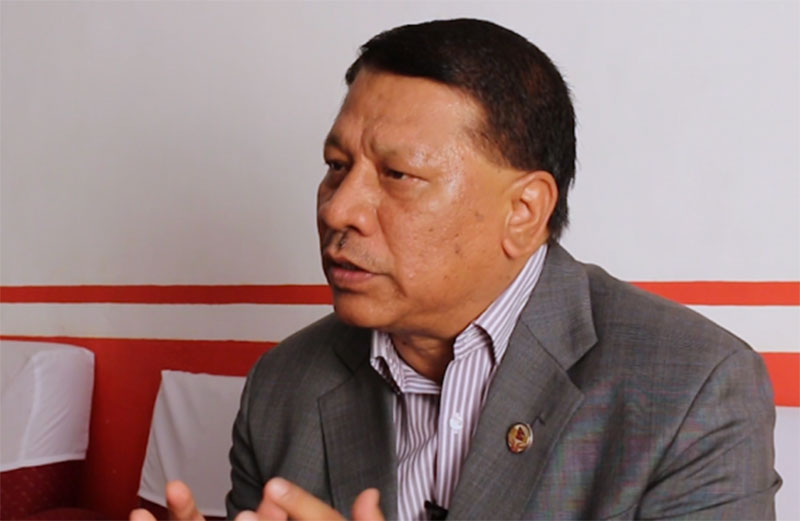 KATHMANDU: NOV. 28 – Nepali Congress leader Prakash Man Singh has spoken of the need to run the party as per the rules and norms.
Inaugurating the 14th convention of Nepali Congress District Working Committee, Kathmandu in Kathmandu on Sunday, leader Singh asserted that democracy would be stronger if NC was strong enough.
"To run the party as per the statute, rules and norms, there should be the change in the party leadership," argued the former Deputy Prime Minister. He also expressed his sadness that NC which had led the constitution promulgation process was defeated in the last election.
Similarly, NC central member Gagan Kumar Thapa viewed that the party's upcoming 14th national convention should elect new leadership. Echoing with leader Singh, Thapa opined that the constitution and democracy would be stronger if the NC was made stronger.
On the occasion, NC Kathmandu district president Krishna (Sabuj) Baniya extended his gratefulness to all the party leaders and cadres for their important support to successfully complete his five-year tenure successfulness.
Present in the program were NC central member Kiran Giri, parliamentarians Bhimsendas Pradhan and Rajendra Kumar KC among others.
-RSS