No phones are allowed at Vicky Katrina wedding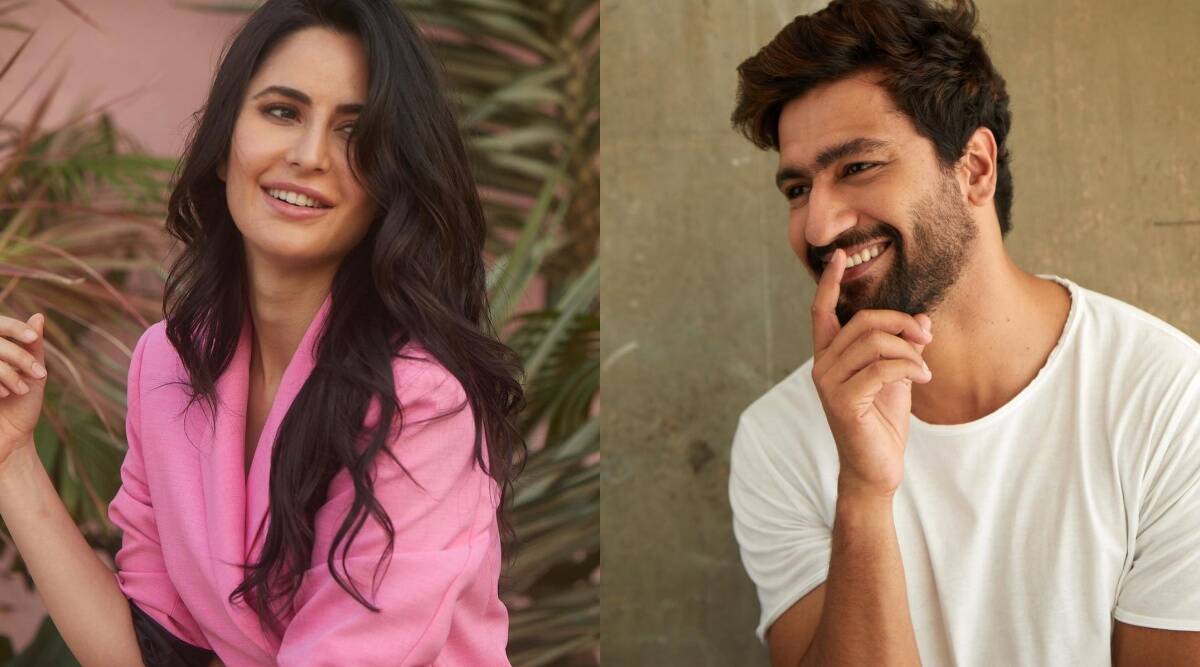 AGENCY: NOV. 28 – Bollywood actress Katrina Kaif and actor Vicky Kaushal are getting married in the first week of December. Although the two have not made a formal announcement, preparations for the wedding are in full swing.
The couple will get married at a resort in Jaipur. According to Indian media, guests attending their wedding will not be allowed to carry mobile phones.
They have even formed a team to keep their wedding ceremony a secret. Earlier, at the wedding of Bollywood actress Priyanka Chopra and American singer Nick Jonas, guests were also banned from carrying mobile phones.