Singh wins Congress Doti party president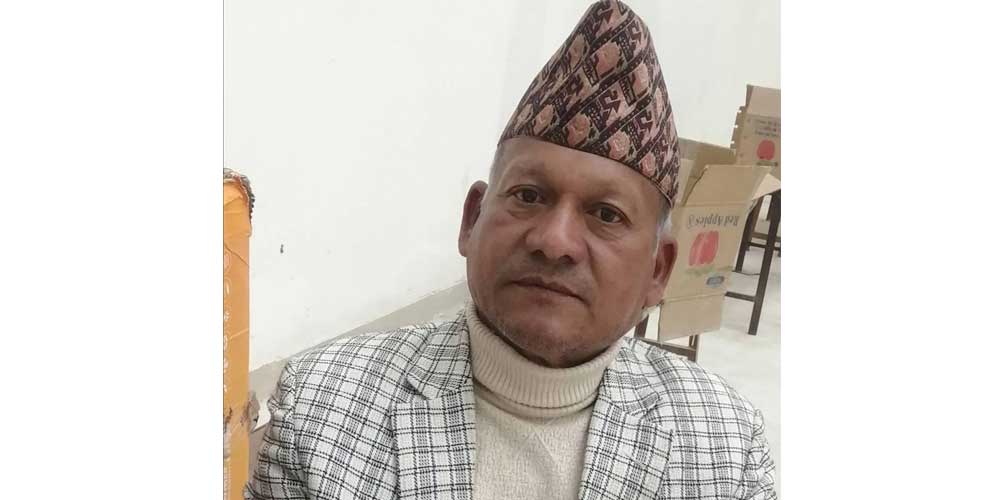 DOTI: NOV. 25 – Narendra Bahadur Singh has won the election for the 14th General Convention of the Nepali Congress on Wednesday. A total of 987 votes were cast in Wednesday's election.
According to the election committee, Singh won by getting 568 votes. His nearest rival Bhumiraj Badu got 397 votes. Singh defeated his nearest rival Badu by a margin of 171 votes.
The re-election was held on Wednesday as no one was able to get 51 percent of the total votes cast in the by-elections. The second round of voting for the district president was held between Singh and Badu. In Tuesday's election, there were five candidates for the presidency.
The total number of voters was 1,107. According to the Election Committee, 22 votes were cast in Wednesday's election. In the first round held on Tuesday, Singh got 358 votes, Badu got 342 votes, Pradip Deuba got 214 votes, Nar Bahadur Dhant got 91 votes and Tekraj Ojha got 34 votes.