Lingden-Rana faction announcing candidature in RPP leadership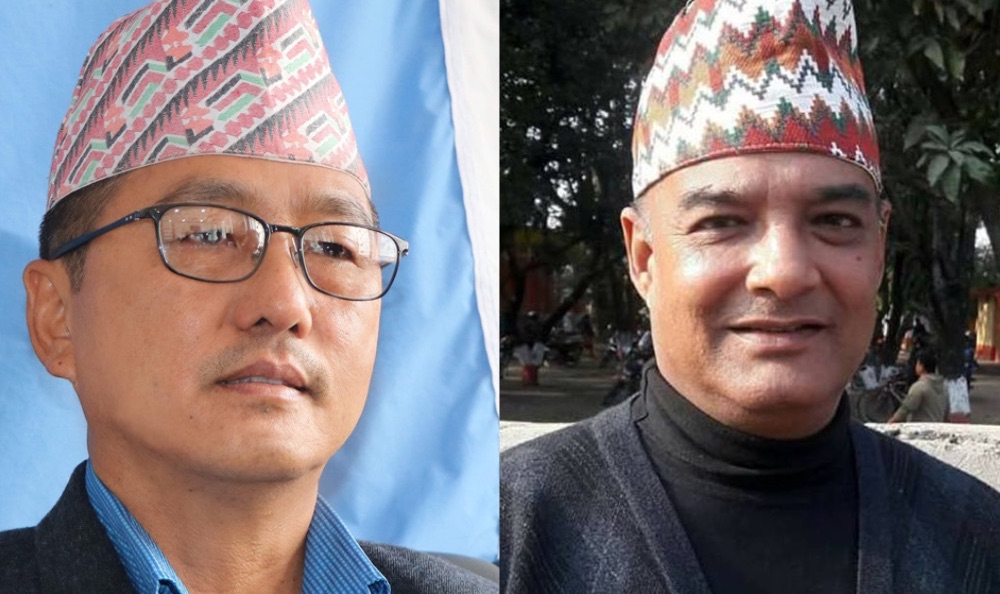 KATHMANDU: NOV. 25 – Leaders Rajendra Lingden and Dr. Dhawal Shamsher Rana are announcing their candidacies for the new chairmanship of the Rastriya Prajatantra Party (RPP). At a press conference in Kathmandu on Thursday, Lingden said that the chairperson and Rana were preparing to announce their candidature for the post of general secretary. Leaders have said that it has not been decided who will run for the remaining posts.
Lingden, a long-time RPP leader, is a directly elected MP from Jhapa-3. Similarly, Dr. Rana is the Mayor of Nepalgunj Sub Metropolitan City. The general convention of RPP is being held in Kathmandu on Mangsir 15 to 17 (Dec. 1-3).
The party claims that RPP chairpersons Kamal Thapa, Pashupati Shamsher Rana and Dr. Prakash Chandra Lohani are dissatisfied with it and especially young leaders and activists support Lingden Rana's party.