Sweden's first ever female prime minister steps down within hours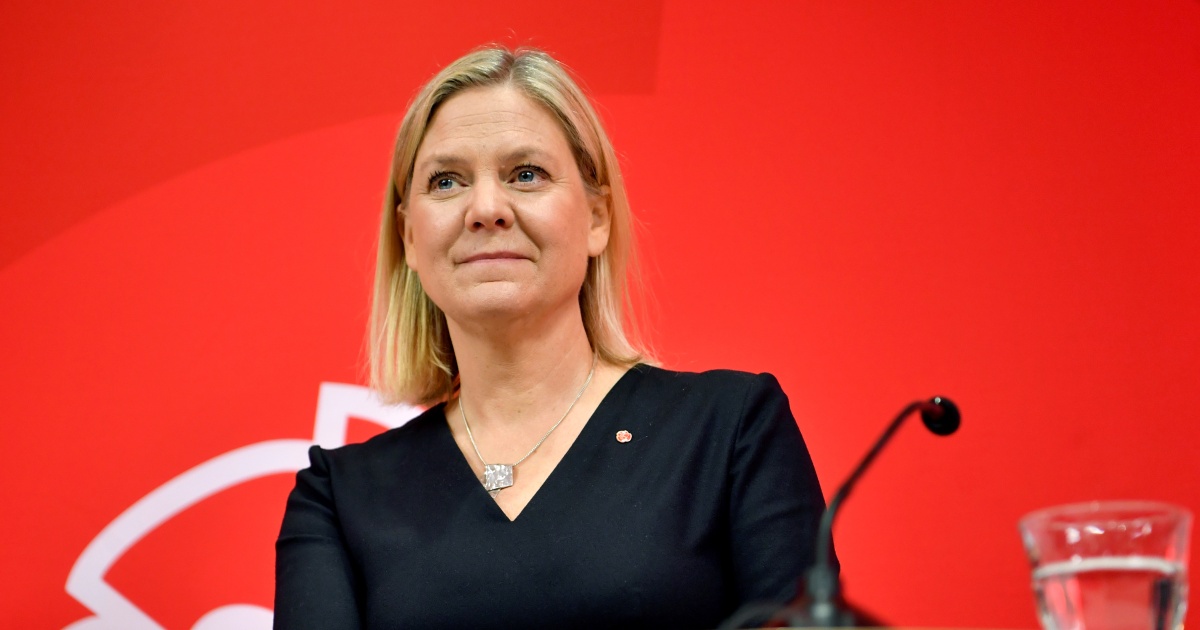 STOCKHOLM: NOV. 25 – Magdalena Andersson, Sweden's first female prime minister, has resigned within hours. Andersson was named prime minister on Wednesday. But her coalition partner Greens party resigned after withdrawing support.
Sweden's budget has stalled since Andersson resigned. The Greens said they could not accept the draft budget with the far right.
Andersson said she would now run for prime minister in a single-party government. Andersson, a 54-year-old Social Democrat leader, has been named prime minister of Sweden, 100 years after women were given the right to vote.