Two days public holiday in Pancheshwar, Baitadi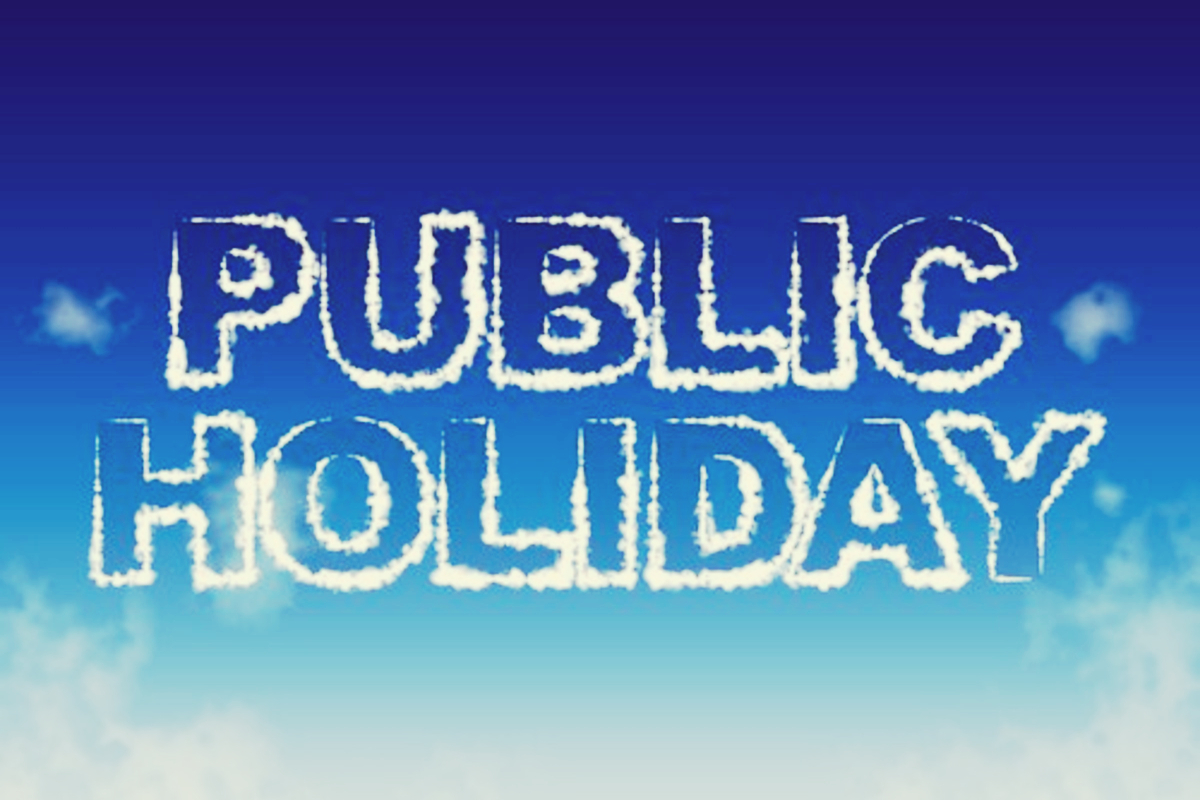 BAITADI: NOV. 25 – A two-day public holiday has been given for the fair in Pancheshwar Rural Municipality. The Rural Municipality has given public leave today and tomorrow, Friday. The Municipality has issued a notice stating that a public holiday has been given in the Rural Municipality area as the local Dhura Mela will be held for two days.
It is said that leave has been given today and tomorrow for Dhura Mela as it will be deducted from the local leave. According to Bhuwan Bagh, acting chief administrative officer of the Rural Municipality, all the organizations, financial institutions, schools and ward offices within the jurisdiction of the Rural Municipality will be closed for two days.
Earlier, Dashrathchand Municipality and Melauli Municipality had given one day and two days leave for the first week of Mangsir.