City have won Group A by defeating PSG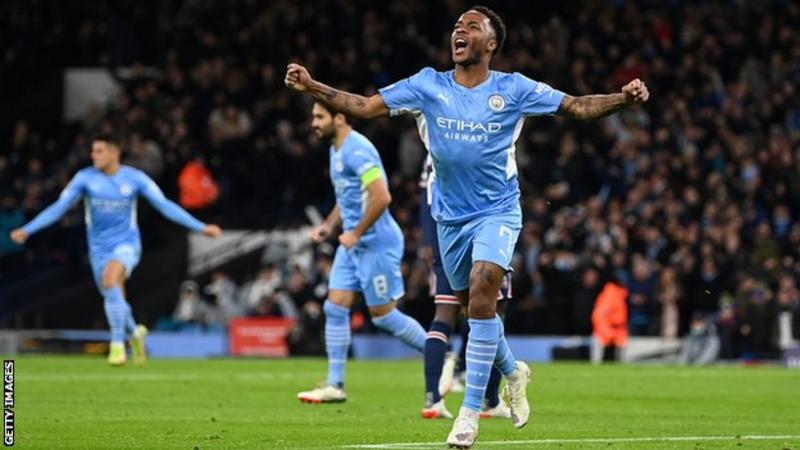 AGENCY: NOV. 25 – English club Manchester City have won Group A of the European Champions League. City beat French club PSG 2-1 to advance to the knockout stage.
Despite a goalless first half at City's home ground, Kylian Mbappe scored in the 50th minute to give PSG the lead. But for City, who are in excellent form, Raheem Sterling equalized 13 minutes later.
The decisive goal for City was scored by Gabriel Jesus in the 76th minute. He made good use of Bernardo Silva's pass.
In the other match of the group, RB Leipzig defeated Club Brugge 5-0. However, from Group A, City is at the top with 12 points from 5 games while PSG is at the second position with 8 points. Leipzig and Brugge have 4-4 points.