Female candidate for NC Kaski president for the first time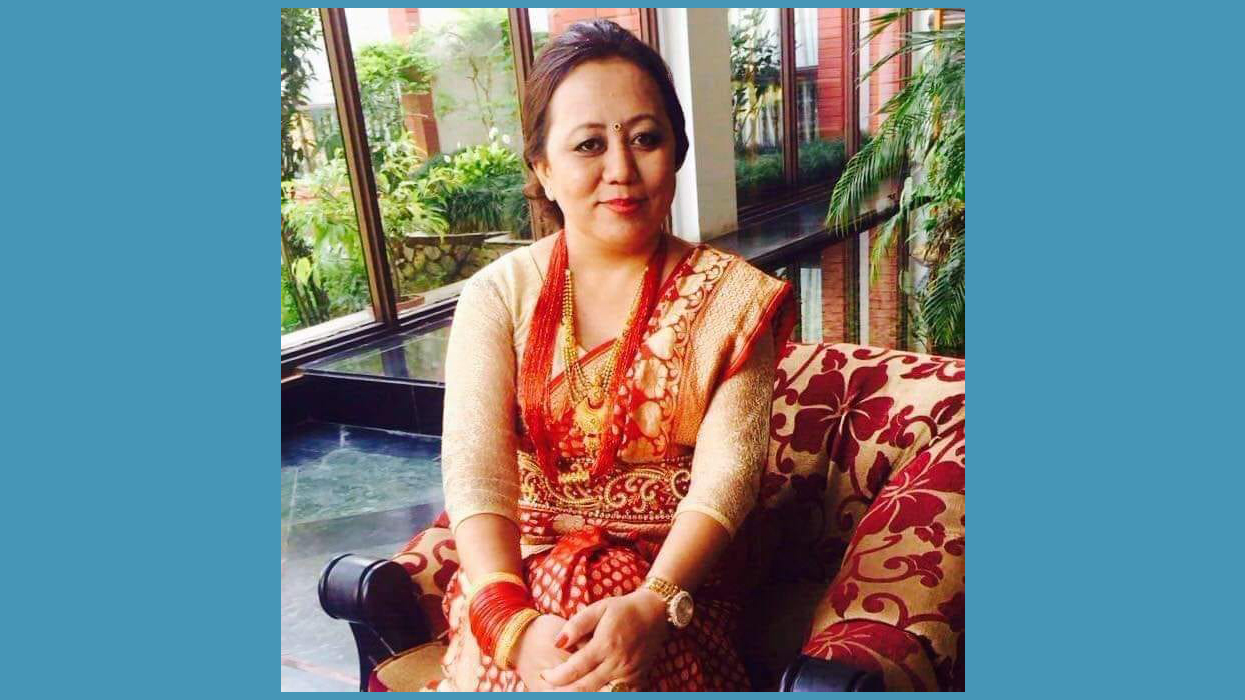 POKHARA: NOV. 24 – For the first time, a women's candidacy has been announced for the post of Nepali Congress President. There is no history of women chairpersons or candidates.
Percivalt leader Saraswati Gurung, who was elected as the delegate to the General Convention, has announced her candidacy for the post.
She is currently a central member of the Congress Policy, Research and Training Institute. Gurung has said that she will run for the post of party president to make history and create a new party.
"The goodwill, support and cooperation you have shown in nominating me for the post of General Convention delegate has been invaluable to me. "I bow to your beliefs," she wrote in a status post on Facebook. After much deliberation and discussion, I have decided to run for the post of Kaski district chairman. '
She won from Kaski Constituency No. 1 in the General Convention for Indigenous Women. Gurung is considered close to Congress central president Sher Bahadur Deuba.