Policy reforms needed to revive economy, MCC should come: Chairperson Golchha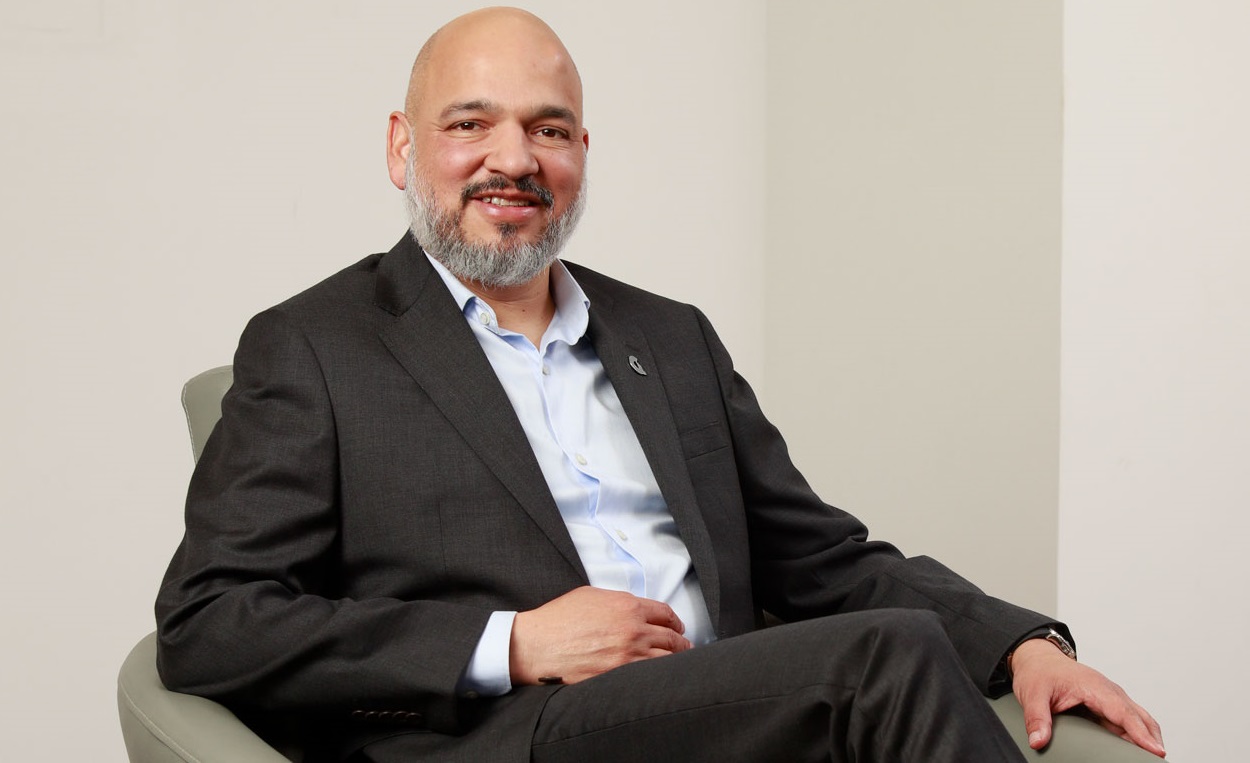 KATHMANDU: NOV. 24 – Shekhar Golchha, chairperson of the Federation of Nepali Chambers of Commerce and Industry (FNCCI), said that policy reforms were needed to revive the economy which was in trouble due to the COVID-19 epidemic.
He was speaking at an interaction program on 'Public-Private Partnership in Economic Recovery' organized by the Nepal Economic Journalists Association (NEJA) on Wednesday.
He said that the epidemic had affected the tourism sector in particular and policy reforms were needed to revive it.
He also said that the US grant aid program MCC should be implemented. He said that the pace of development would be slowed down if the MCC was not implemented.