Choreographer Renasha defeated Congress General Convention delegate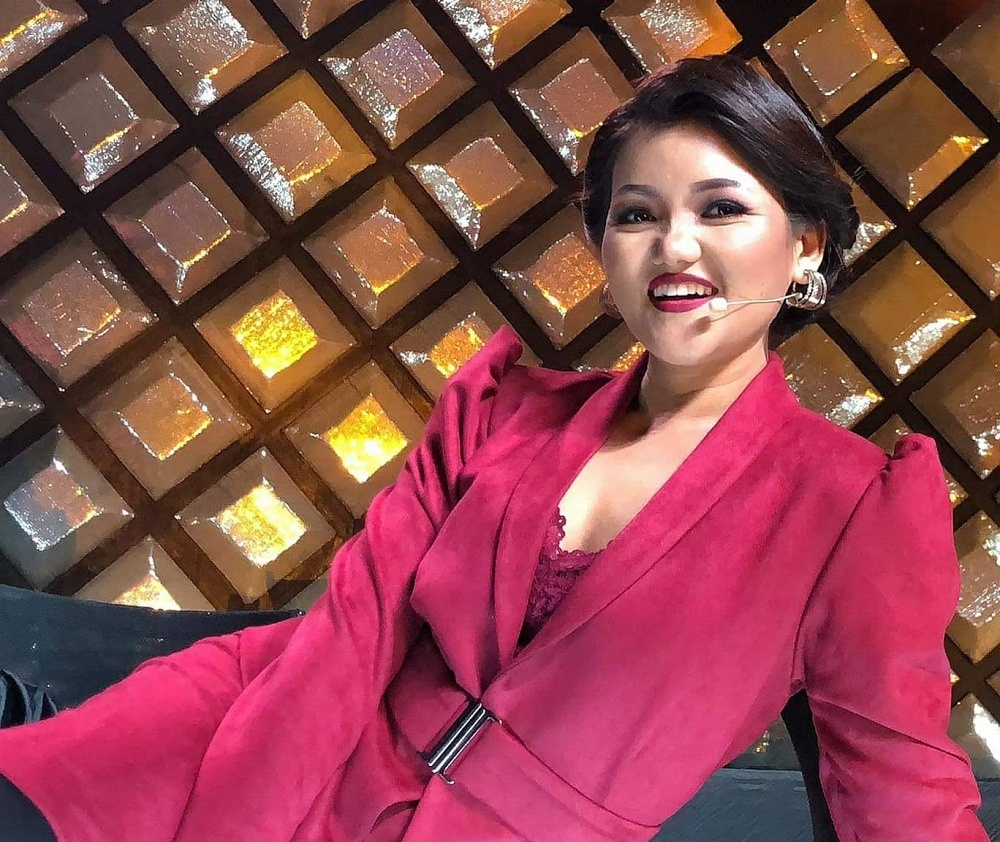 KATHMANDU: NOV. 24 – Renasha Bantawa Rai, director and acclaimed choreographer of 'Intu Mintu Londonma', has been defeated by the Congress delegates. Renasha, who contested from Ilam Constituency No. 2, lost the election.
Rai had registered her candidature in the National Indigenous Women's Federation. There were five candidates in the quota of the National Indigenous Women's Federation to be elected as three general convention delegates. From this quota, Chandra Maya Limbu (683), Babita Lingm (514) and Junukumari Makhim (455) were elected as Central General Convention delegates.
Renasha, a native of Chulachuli, Ilam, had recently come to Ilam. She is the daughter of Congress activist Narendra Kumar Bantawa.