Nearly a year after the death, Maradona accused of rape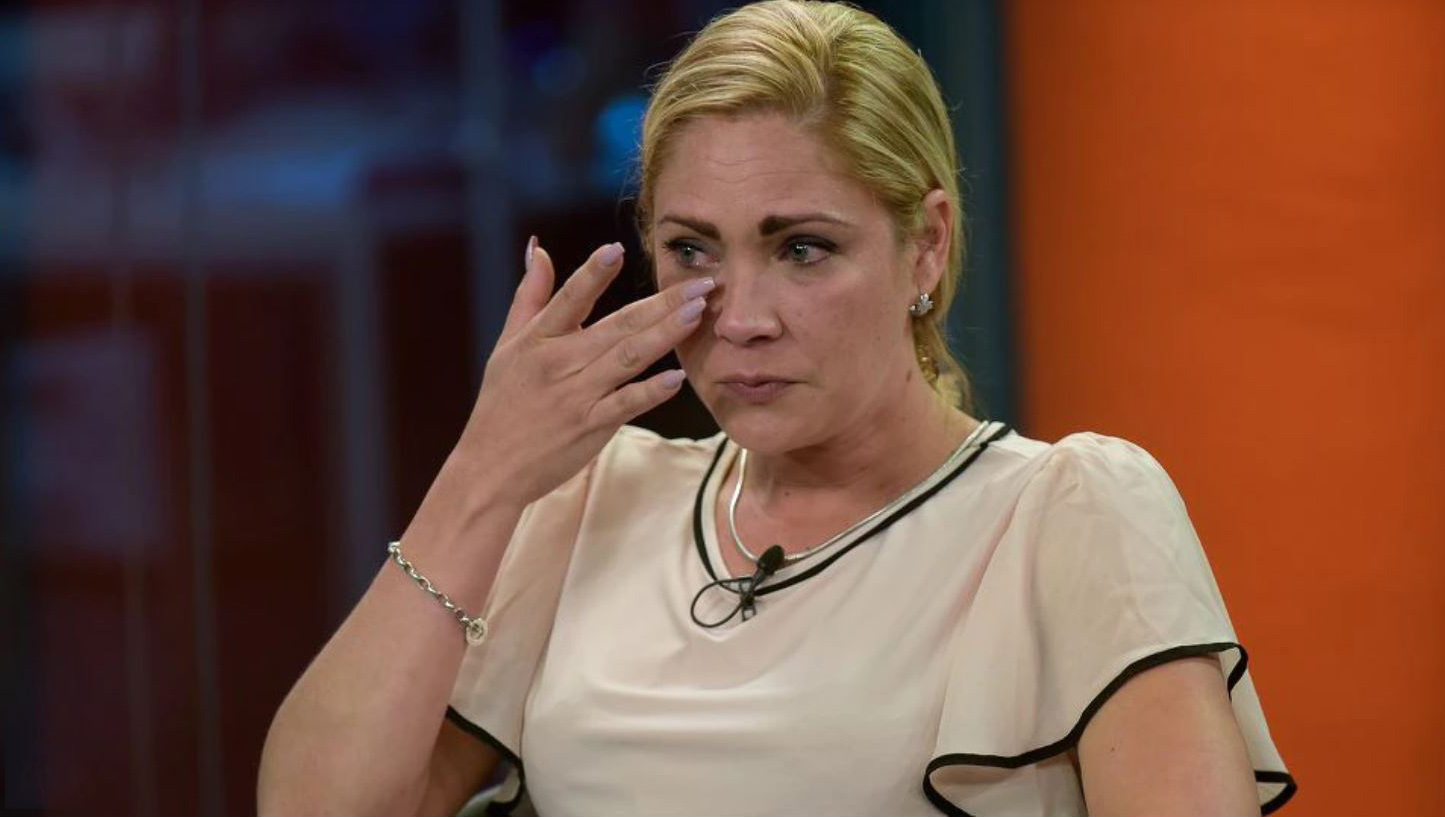 KATHMANDU: NOV. 23 – Nearly a year after the death of great footballer Diego Maradona, a woman has accused him of rape. Mavys Alvarez Rego, a Cuban citizen, has made serious allegations against Maradona, a legendary Argentine footballer. "When I was 15, Maradona raped me, ruined my childhood, and made me addicted to cocaine," she told a news conference.
She even showed a picture of herself with Maradona and accused him of beating her.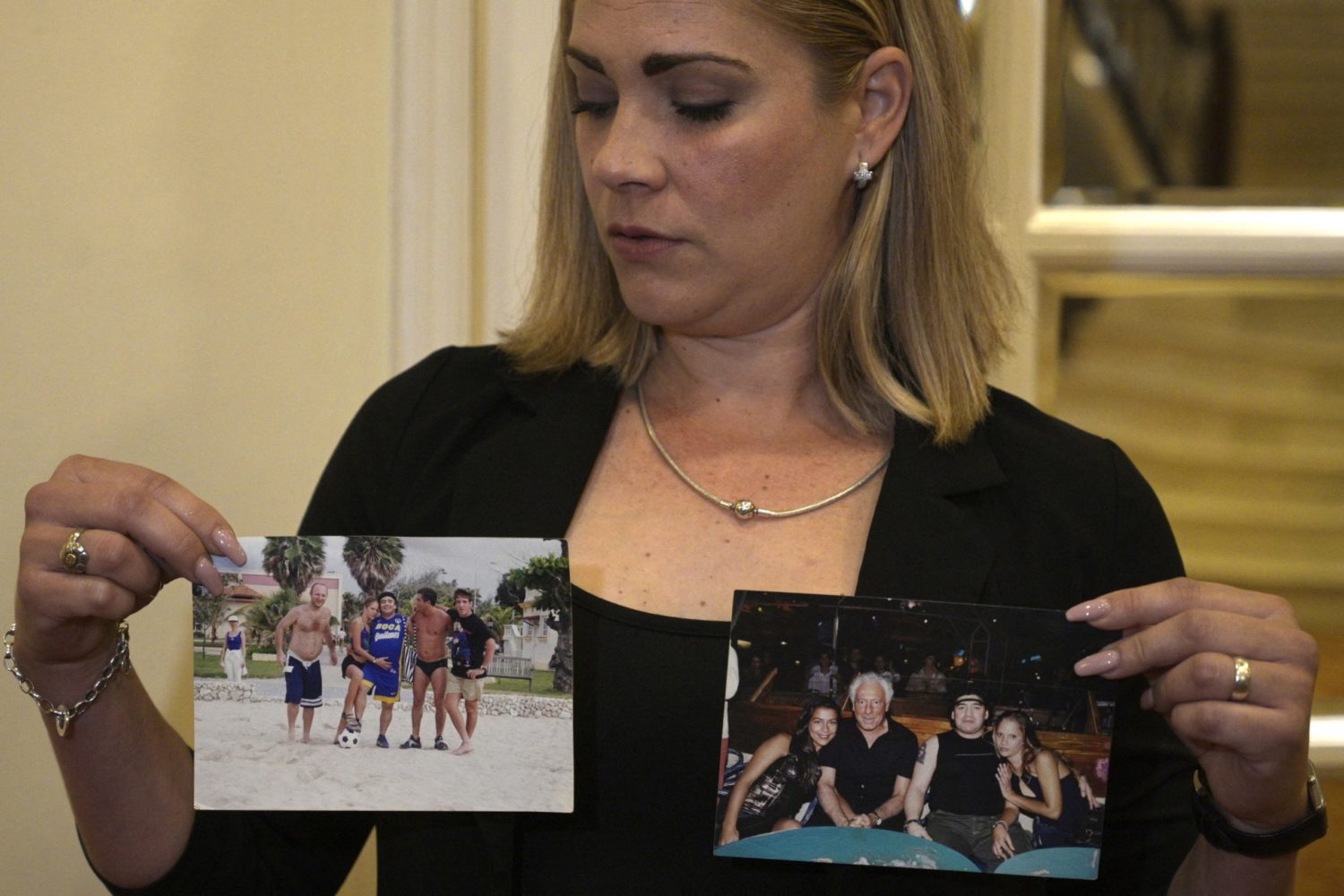 Mavys, 37, a mother of two, now lives in Miami. According to her, she and Maradona met 20 years ago.
She was a minor at the time. At the age of 15, she met Maradona in Cuba. She said that she was very impressed with Maradona and approached him. Maradona was 40 years old. She says she came to Cuba for treatment of drug addiction.
Maradona's team has denied the allegations. The team has denied the allegations in a statement issued Friday stating "Similar, baseless allegations concerning Maradona's case have been made more than once.
Maradona was one of the key players in Argentina's 1986 World Cup victory. He scored a goal with his hand in the World Cup match against England. The goal was dubbed "Hand of God".
Maradona was born on October 30, 1960, in Buenos Aires, Argentina. He succumbed to ill health on November 25, 2020, at the age of 60.