Nepal reports 351 new COVID-19 infections, total deaths pass 11,509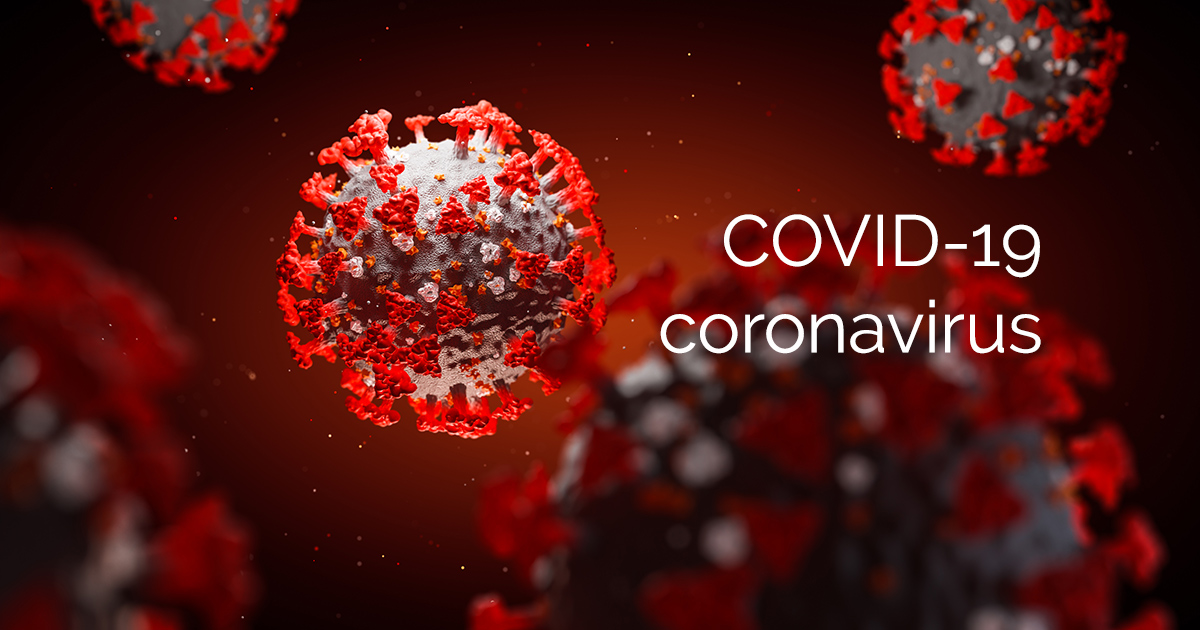 KATHMANDU: NOV. 23 – Coronavirus infection was confirmed in 351 people in Nepal on Tuesday.
According to the Ministry of Health and Population, coronavirus infection has been confirmed in 313 people out of 8,729 PCR tests and 38 out of 1,445 antigen tests.
At the same time, the number of coronavirus infected in Nepal has reached 915,069.
Similarly, nine more people have died due to coronavirus, bringing the death toll to 11,509.
Another 273 patients have been released after recovery, bringing the total number of cured and discharged to 8890.
At present, there are 7,300 actively isolated infected people in Nepal and 98 are in quarantine, according to the ministry.