Singer Prabisha got married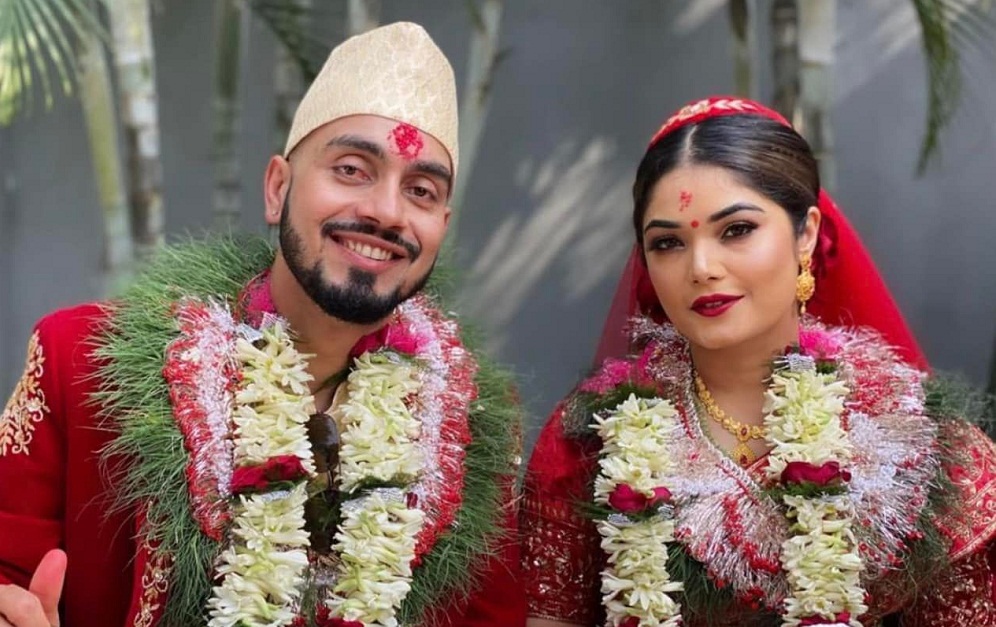 KATHMANDU: NOV. 21 – Singer Prabisha Adhikari got married. She got married today (Sunday) to Nirman Sitaula of Jhapa who is living in the USA. Their marriage took place in Jhapa as Prabisha is also from Jhapa.
Along with the music industry, some of his close friends have reached Jhapa for the wedding. Adhikari got married to Engineer Nirman with the consent of the family.