Aliza Gautam's 'Your Laughter' made public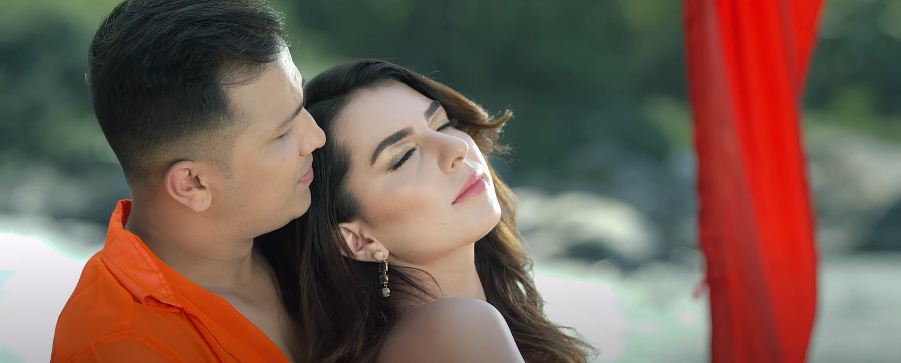 KATHMANDU: NOV. 21 – The duet song 'Timro Haaso' sung by Sugam Pokharel and Rani Shakya has been made public. The song has lyrics by Dadhi Adhikari and music by Kalyan Singh.
The romance between Aliza Gautam and Prahil Karki can be seen in the video. The video was directed by Prahil Karki. The video, choreographed by Surendra Basel and filmed by Avesh Bajracharya, was edited by Madhab Belbase.