'Jai Bhim' based on a true story of 90's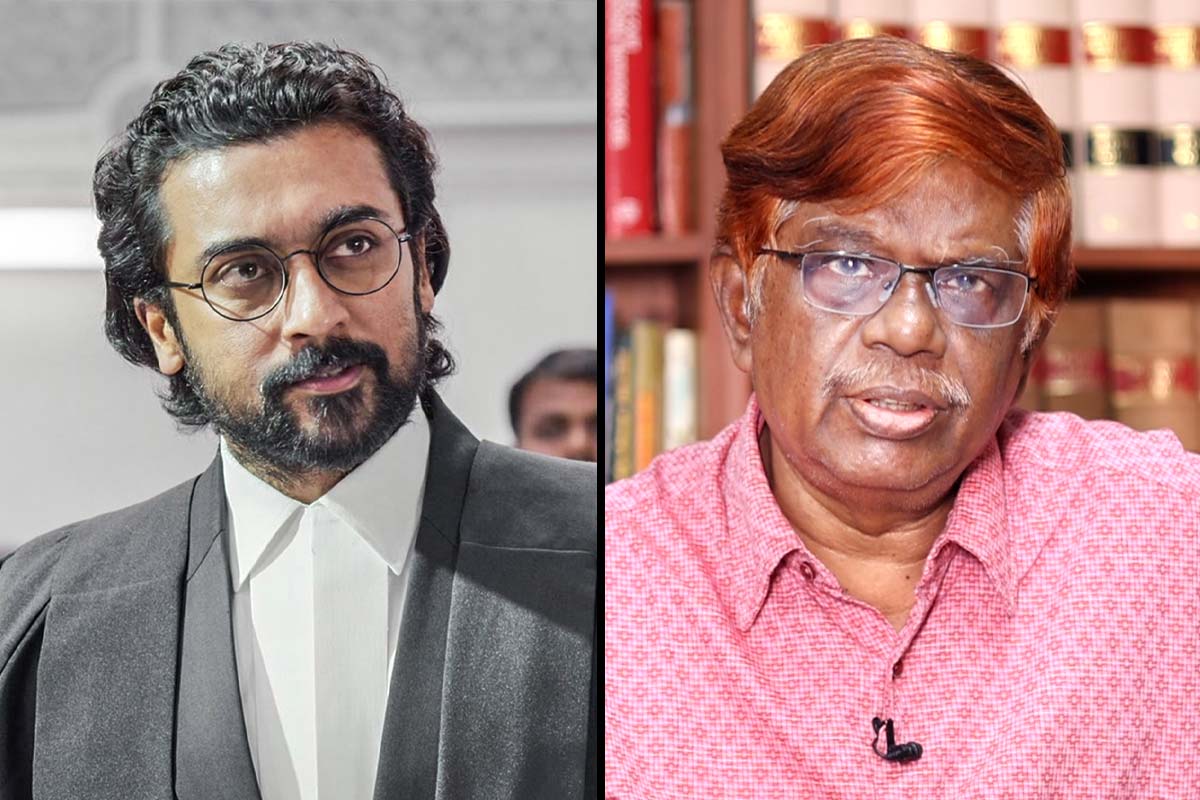 The story
'Jai Bhim' is the story of Sengeni and Rajkannu, a couple from the Irular tribal community. Rajkannu is arrested by the police on false charges and then disappears from police custody. In such a situation, his wife enlists the help of lawyer Chandru (Surya) to find him. The film is based on a true story that happened in Tamil Nadu in the '90s.
Succeeded in drawing attention from the first scene
'Jai Bhim' has managed to grab the attention of the viewers from the very first scene. In the first scene, some people come out of the local prison and the family is waiting outside. Those who go out are asked about their caste. And accordingly, the upper caste is allowed to go home while the lower caste is again accused in the old case and handed over to the police.
'Jai Bhim' has become the most important film of Surya's career. The main thing about this movie is the way it is presented. In the film, not only the protagonist (Surya) but also the other characters are given full attention according to the true story. It also shows how the judiciary and the police department must work together to deliver justice.
Police atrocities
The film depicts the situation in 1995. At the same time, full emphasis has been placed on the fact that the situation of lower caste people has not changed much in many places even today. The film shows the atrocities of the police, no one can escape from their clutches.
Similarly, when a higher official asks a lower-level person to do something, the question is not whether it is right or wrong. It has been shown that it is done according to the above order.
Watch or not to watch?
In Jai Bhim, the issue of caste discrimination is taken very seriously. In the film, Surya has acted well in the role of a lawyer. Also, not only Surya but all the other characters have done well. There are so many scenes in the movie that make you think.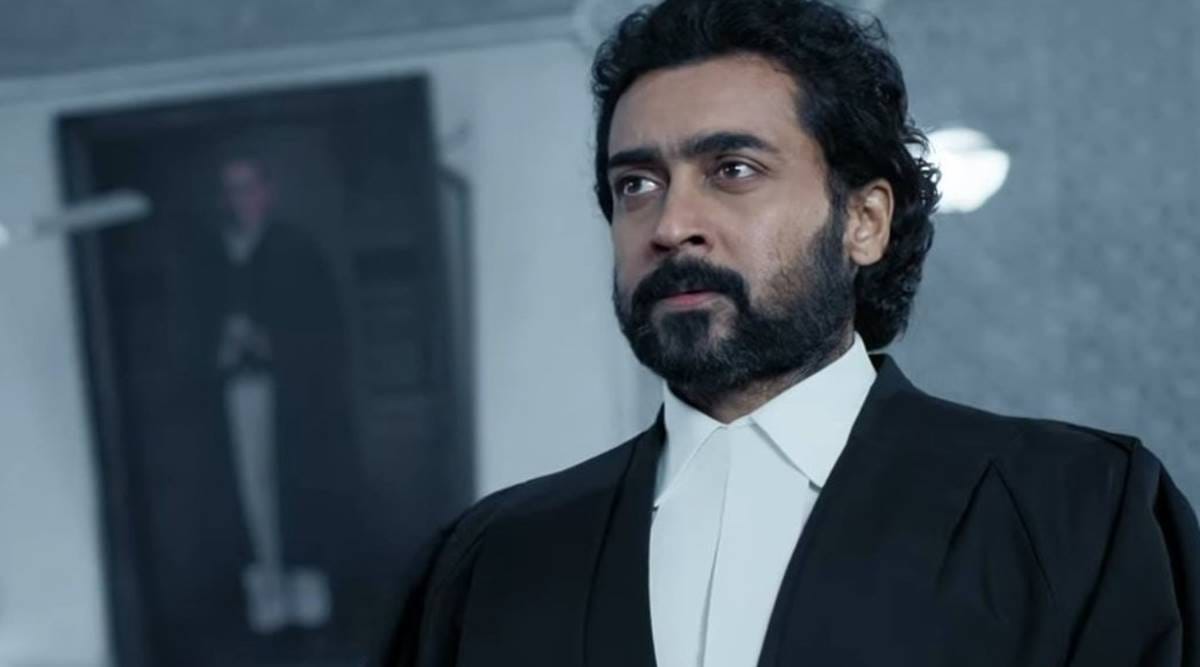 Some dialogues and scenes like 'Sometimes a dictator is needed to save a republic in a country, 'Law is blind, today this court has become foolish' have made the film even more special. Time is not wasted watching movies. This movie is worth watching.
Trailer