Visiting Yoga Guru Ramdev, Acharya Balkrishna arriving Syangja today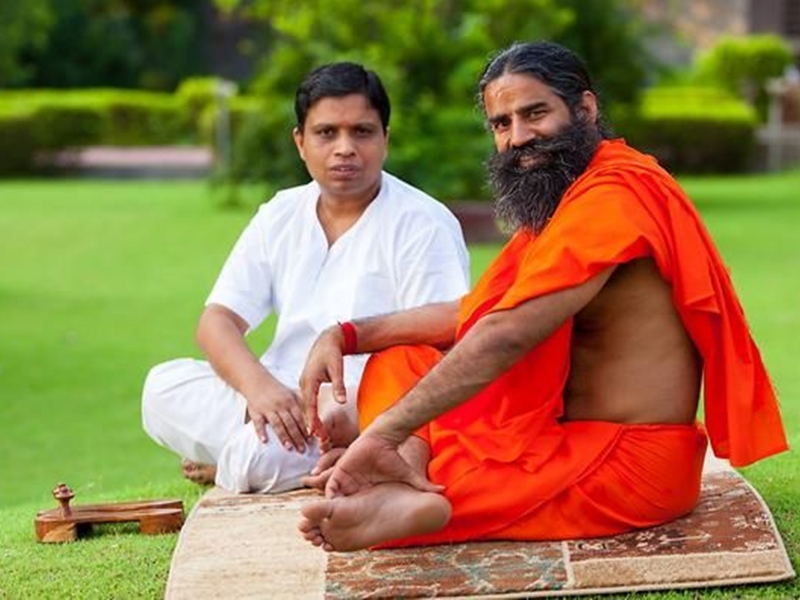 WALING: NOV. 19 – Yoga Guru Swami Ramdev and Acharya Balkrishna, who are on a Nepal visit, are scheduled to reach Syangja district today. In the district, they will attend the 84th birthday of Acharya Balkrishna's father Jay Ballav Subedi at Waling Municipality-6, said Balkrishna's younger brother Dr. Pabaman Subedi.
They will also take part in religious rituals like Laghurudri, Shrimad Bhagwat Puran, Chaurasi Puja and Lakhbatti ceremony, organized on the occasion, he said.
"Both of them will reach the home of Balkrishna at 2 pm today. Preparations are underway to welcome them."
-RSS