Rescue of five climbers and demonstrators trapped in Mera Peak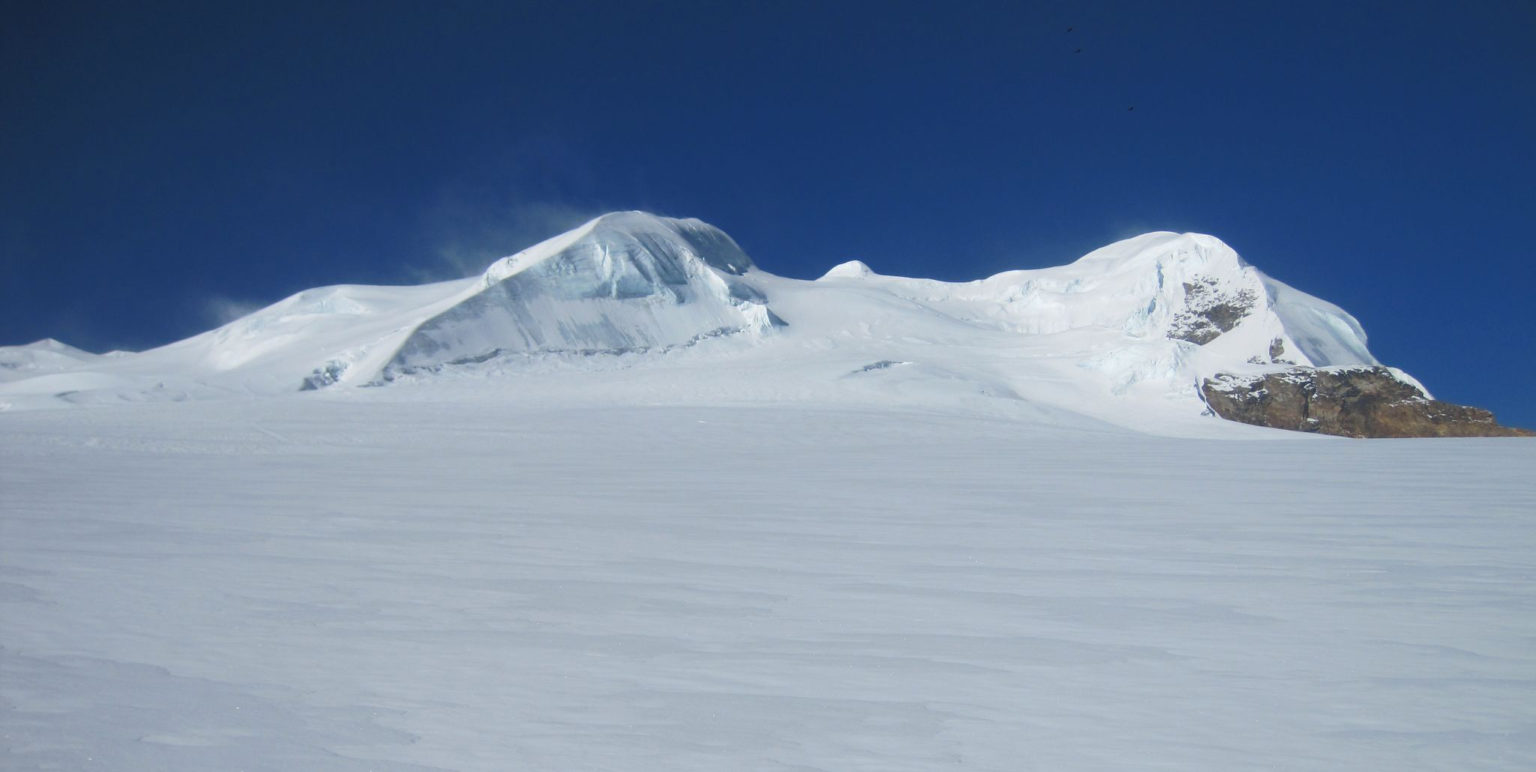 KATHMANDU; OCT. 22 – The Nepal Mountaineering Association (NMA) has rescued four foreigners and a Nepali guide who were stranded on the way back from Solukhumbu's Mera Peak (6,470 meters).
NMA president Santabir Lama said in a press release that due to the bad weather of the last few days, the indigenous climbers and indigenous guides who were stranded on the way back were rescued on the initiative of the company and brought to Kathmandu.
All of them who went for climbing through Makalu Adventure after getting permission from NMA are currently undergoing treatment at Grande Hospital in Kathmandu.
Members of the Sherpa Events Organizer, who were stopped on the way due to bad weather and heavy snowfall while returning from the peak, have been brought to Lukla by a team that went on foot to search for them.
Chheten Sherpa, a member of the Adventure Victory team, has been without contact for the past four days. The NMA, in coordination with the concerned company, is continuing the search in coordination with the Ministry of Culture, Tourism and Civil Aviation, Department of Tourism, District Administration Office, Solukhumbu, Nepal Police and Nepal Army.
Team leader Nuru Sherpa and climbing guide Kami Sherpa are also searching for them on foot.