21 accidents, 37 killed in Karnali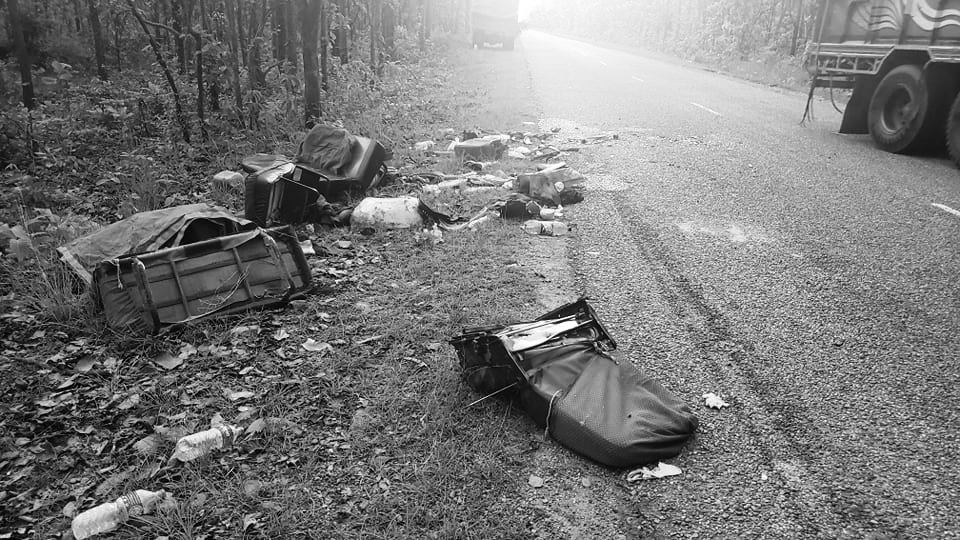 KARNALI: OCT. 18 – There have been 21 accidents in Karnali during the Dashain period. According to the State Police Office, Surkhet, 37 people died in the accident.
The biggest accident of this period has taken place in Mugu on the 26th of this month. At least 32 people were killed and 13 others injured when a bus heading to Mugu district headquarters from Nepalgunj met with an accident at Pinatpane River in Chhayannath Rara Municipality. Of those killed in the accident, only 29 were from Chhayannath Rara Municipality. The whole municipality was in mourning over the accident.
According to Inspector Jeevan Lamichhane, Information Officer at the State Police Office, three persons were killed and 22 injured in nine accidents in Surkhet, two in Rukum West and Jumla, seven injured in four accidents in Dailekh and 16 injured in two accidents in Salyan.
There were two road accidents in Mugu, one each in Jajarkot, Rukum West, Jumla and Kalikot. According to the state police, 11 people have committed suicide in the state during the Dashain period.