147 people were infected with COVID-19, one died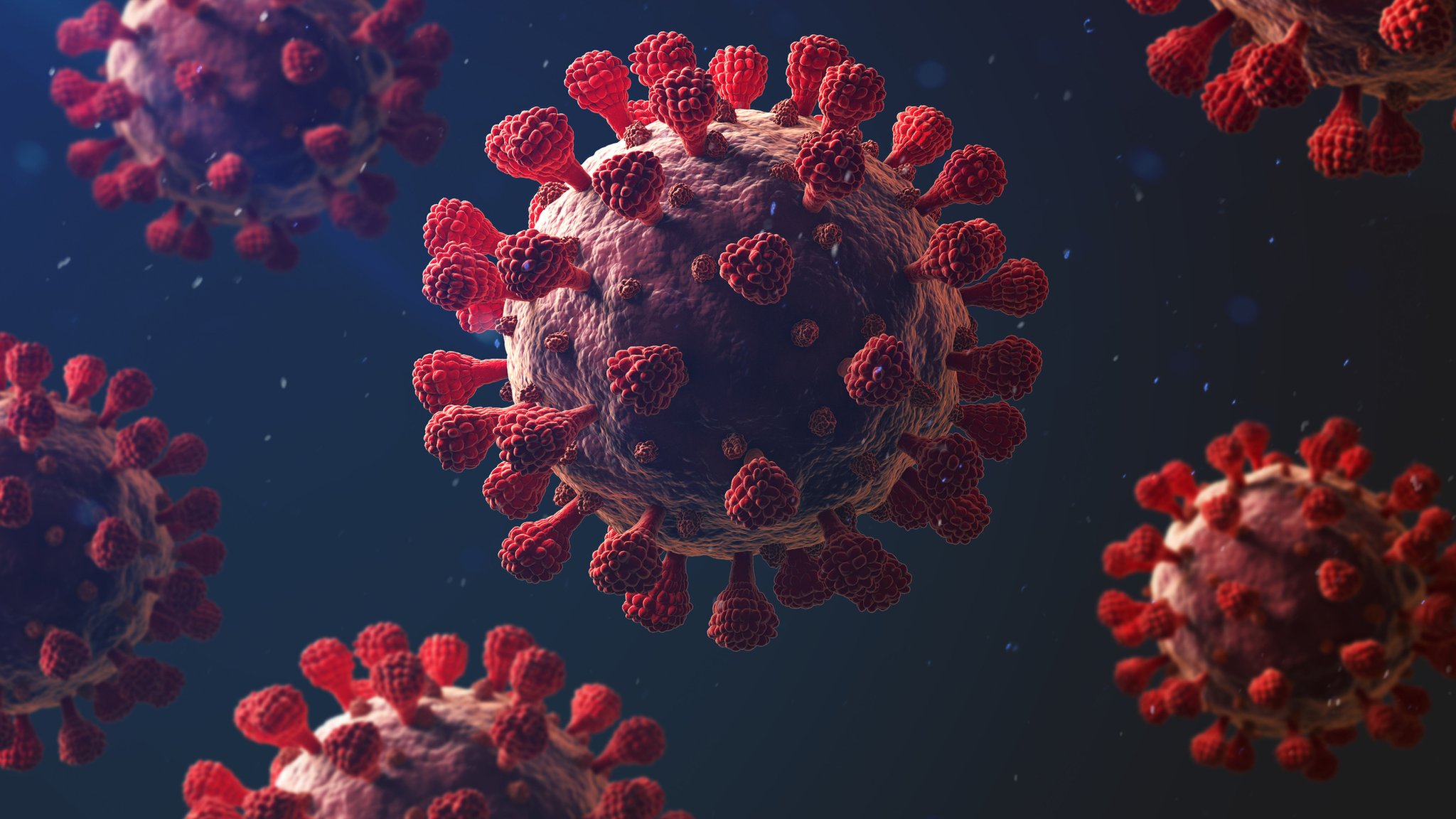 KATHMANDU: OCT. 16 – Coronavirus infection has been confirmed in 147 more people in the last 24 hours.
According to the Ministry of Health and Population, out of 1773 samples in various laboratories across the country, 1446 out of 1446 PCR tests and 137 out of 327 antigen tests confirmed the infection.
In the last 24 hours, one person has died from coronavirus infection and 845 people have returned home recovered from coronavirus infection.
At present, 12,598 people are actively infected across the country, according to the ministry.