Bustle increased in Kathmandu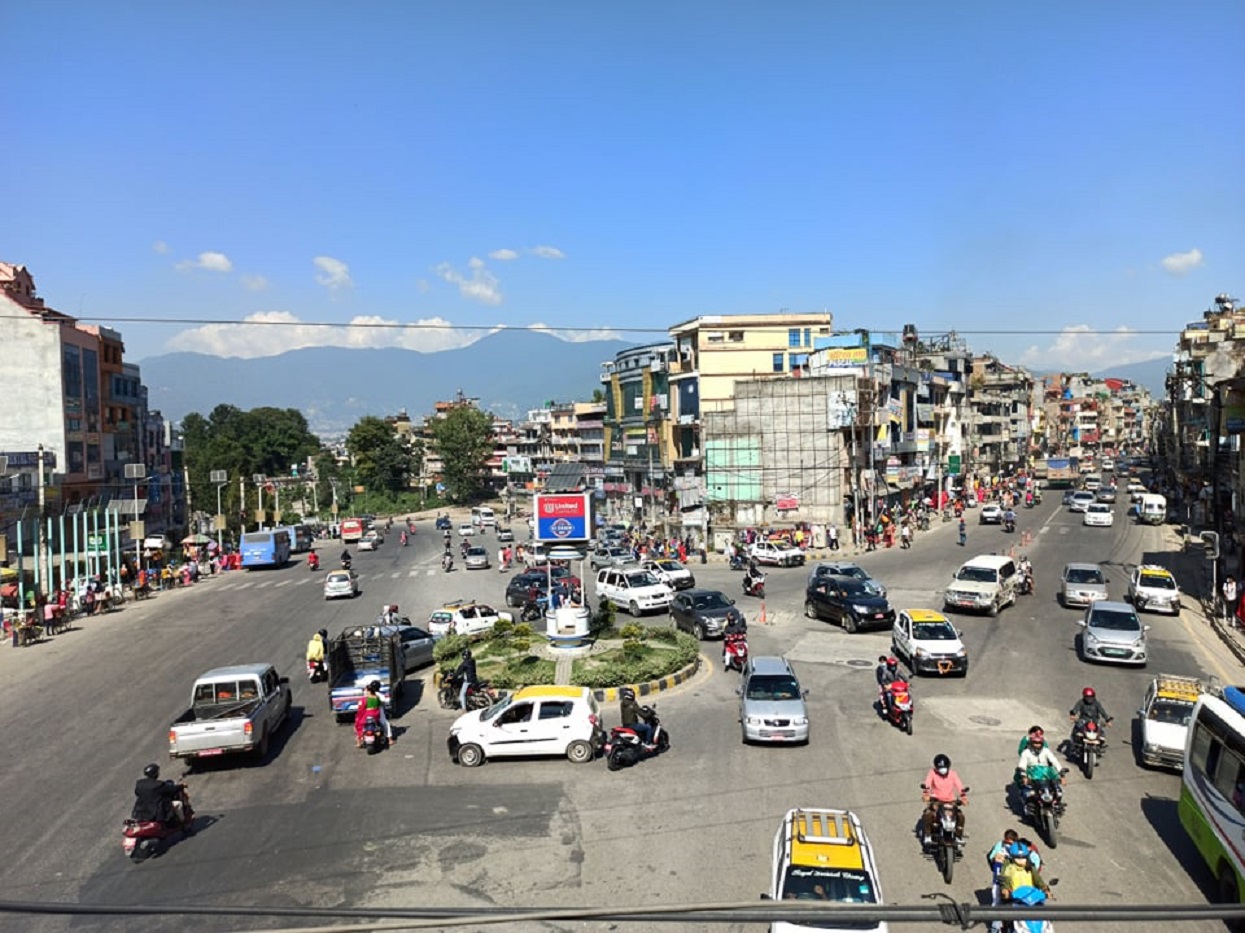 KATHMANDU: OCT. 16 – Kathmandu, which is mostly deserted in Dashain (Vijayadashami), has become bustling with the Dashain Tika. On the second day of Dashain Tika, the process of receiving blessings from relatives and loved ones continues. It is customary to take tika on Dashain from the day of Vijayadashami to the full moon of Kojagrat.
Even in the Kathmandu Valley, the number of people reaching out to their relatives and dignitaries to get tika has been high. This time, the public has also been relieved as more vehicles have been operating in Dashain than last year.
Though a small number of food, milk and vegetable shops have been opened in the Kathmandu Valley. In comparison, a large number of vehicles are seen on the road today.
According to the Metropolitan Traffic Police, there is a lot of activity in the Kathmandu Valley even today. There are a few more vehicles running today than on the first day of tika. According to the traffic police, there is no traffic jam on the road despite the increase in traffic.
Police said that traffic management has become easier due to the traffic lights. No untoward incident has taken place in the Kathmandu Valley till this afternoon and vehicles are operating smoothly on the road, police said.