Festivals will enhance national unity: Madhav Nepal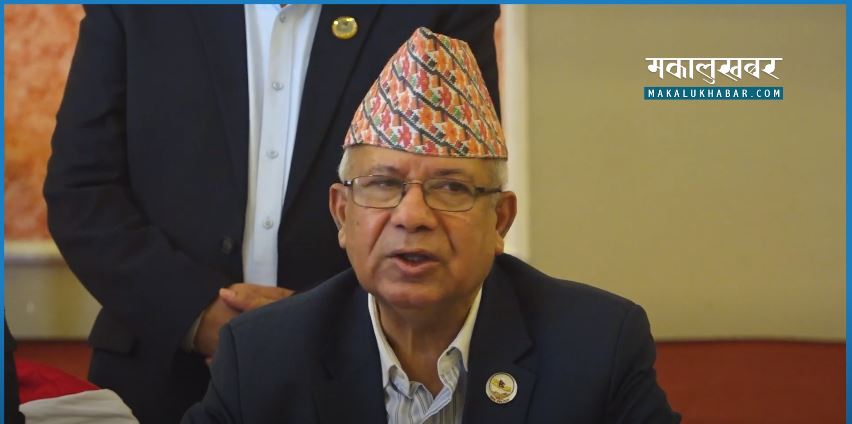 KATHMANDU: OCT. 15 – Chairman of the Communist Party of Nepal (Unified Socialist) Madhav Kumar Nepal has wished all Nepalis at home and abroad on the occasion.
Nepal, who is also a former prime minister, conveyed a message of good wishes and expressed confidence that the unity of different castes and communities would fulfill the aspirations of the nation for development and prosperity.
In the message, he said that the diversity and original culture and traditions prevalent in our country have enhanced the pride of Nepal on the world map. Chairman Nepal expressed confidence that Nepali festivals including Dashain Tihar, Nepal Sambat 1142, Chhath, Lhosar Udhauli and other festivals would enhance mutual harmony and national unity among all Nepalis.