Nepali tourism industry promoting domestic tourism after COVID-19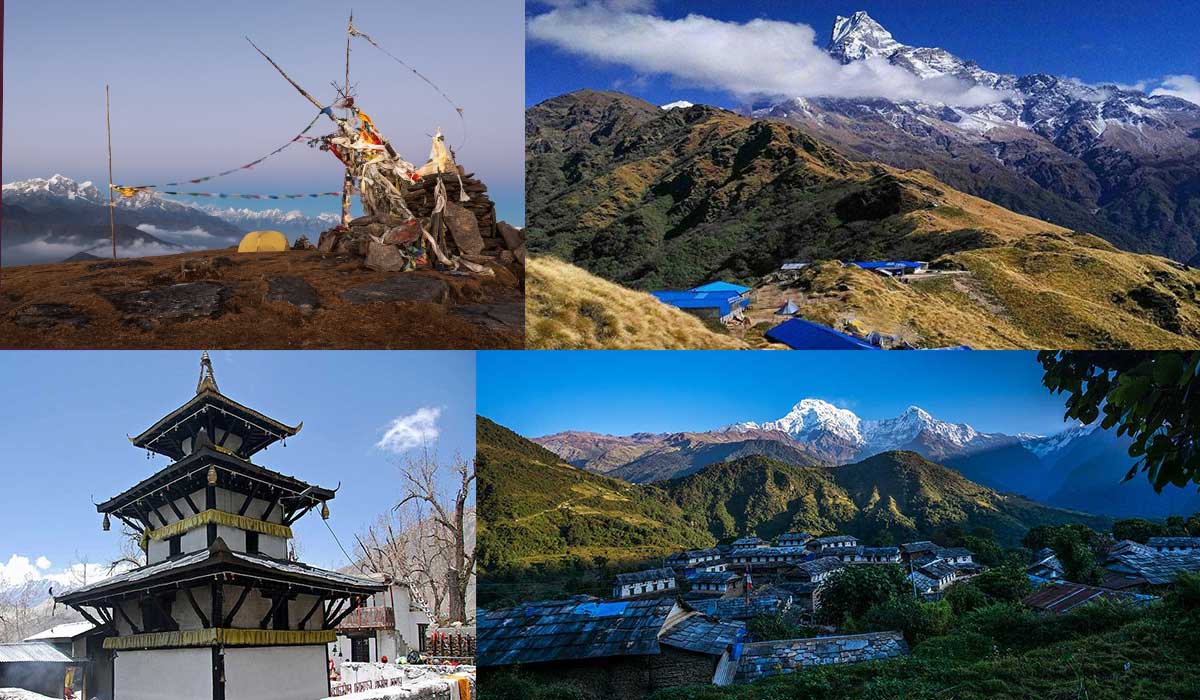 TERHATHUM: OCT. 15 – The tourism sector, which has been stalled for more than a year and a half, is trying to thrive on domestic tourists. The tourism official said that the work of formulating a government procedure for giving tourism jobs to the employees has reached the final stage.
Tourism, which contributes an average of 10 percent to Nepal's gross domestic product and is the second-largest source of foreign exchange earnings, is said to have relied heavily on foreigners so far.
Boke, which has an ambitious plan to attract two million foreign tourists, came to Nepal in the beginning of the year 2020 after the shock of COVID-19. It is seen that the trend of tourists coming will be the same even by the end of 2021.
Confusion and hope
It is not clear how long the confusion will continue due to the countries' own rules and travel fears.
But tourism entrepreneurs are now looking for potential domestic tourism, with Nepali tourist-oriented packages. Efforts are being made to create an environment for government employees by encouraging them to travel, said Tokraj Pandey, spokesperson of the Ministry of Culture, Tourism and Civil Aviation.
"We believe that our idea of ​​giving tourism jobs to employees promotes domestic tourism. The ministry has finalized a procedure to implement it effectively," he said.
Even if only civil servants, army police, government school teachers and employees of public institutions are encouraged to travel, it is said to be around five lakh more. And when his family is also connected, it is the opinion of the tourism workers that it will become a significant environment in domestic tourism.
Holiday debate
But for that, a few years ago, there was a growing demand for long leave and two days off per week. Spokesperson Pandey says that their discussions are in a positive direction. In the last few years before Kovid, the details of one million Nepalis traveling abroad were made public.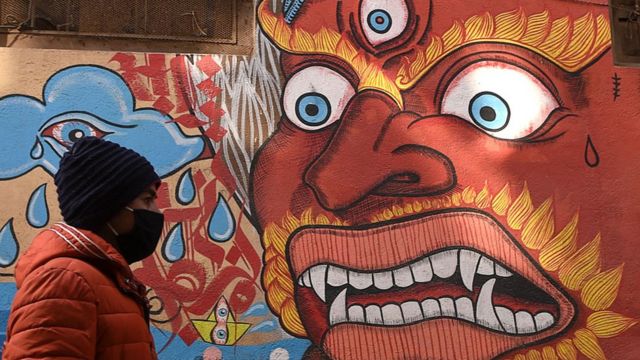 Khem Lakai, a tourism expert, says that the same context is important to show the potential of domestic tourism. He says, "Traveling Nepalis are starting to spend more or less on their own than foreigners. They tend to spend not only within Nepal but also outside Nepal."
Possibility
Experts say that if the contribution of domestic tourism to the region is more than half, it will not be weakened even in the event of any crisis.
But Sarita Lama, general secretary of the Trekking Agencies Association of Nepal (TAAN), says that despite the increase in domestic tourists, Nepal's tourism cycle is still dependent on foreigners traveling with guides. She says, "It does well with flights from Nepal's homestay. But our tourism is still based on the service of welcoming tourists to the airport and dropping them off at the airport."
Even Deepak Raj Joshi, the coordinator of the Tourism Revival Task Force-Nepal, says that the emphasis on domestic tourism should be understood as an additional basis for the arrival of foreign tourists. "Today, infrastructures are being set up in new destinations from Rara to Ilam, from Bardiya to Khaptad, with domestic tourists moving in. They are ultimately a destination for foreigners."
Joshi, who is also the former head of the Nepal Tourism Board, says that the investment made in domestic tourists will attract foreigners later as the number of tourists to the quiet destination of Kunakapcha is expected to increase in the days after COVID-19.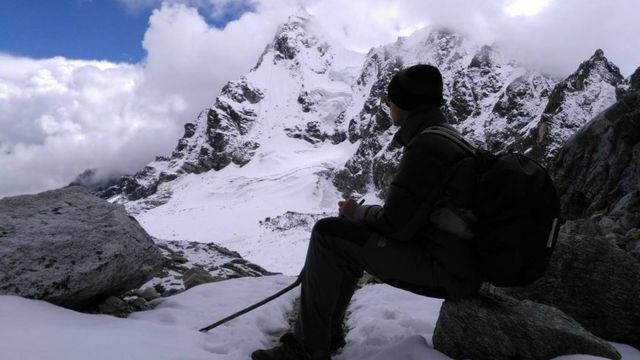 As foreign tourists come to Nepal especially in spring and autumn, it is said that it will run for 12 months with an emphasis on domestic tourism.
But until now, they have rarely been seen as profitable, and entrepreneurs now see the COVID-19 epidemic as a scenario.