Today Mahanawami, Durga Bhawani is being worshiped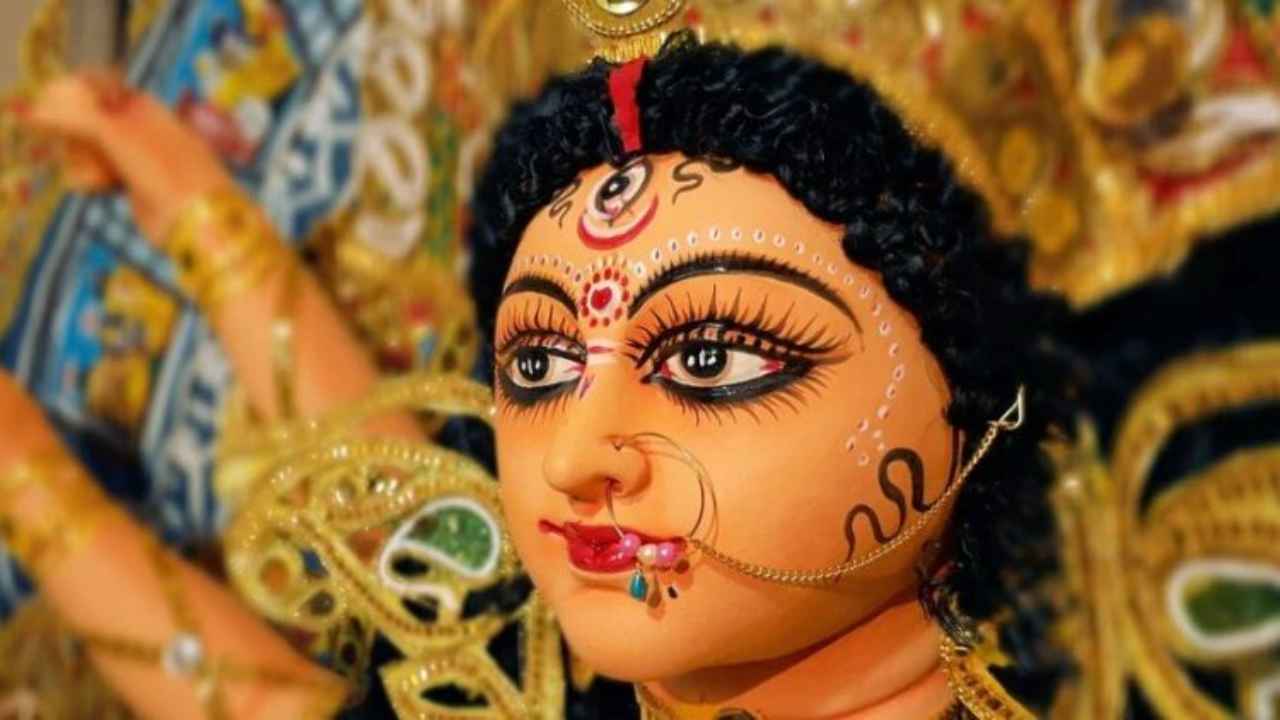 KATHMANDU: OCT. 14 – The Mahanawami festival celebrated on the day of Ashwin Shukla Nawami is being celebrated today with the special worship of Nawa Durga Bhagwati. After performing Durga Puja on the day of Mahanavami, the jamara kept on the day of Ghatsthapana is offered to various Temples.
Special worship of Durga Bhawani with the sacrifice of goats, ducks, chickens and calves and recitation of Durga Saptashati (Chandi), Shri Maddevi Bhagwat and Devi Stotra are performed in various Devi temples and Temple of the state including Dashainghar and Kot.
On the day of Mahanawami, non-sacrificial animals and vegetarians also offer Kubhindo (Ash Gourd), Ghiraula (Luffa Gourd), Radish, Cucumber and Coconut. In most places, it is customary to offer sacrifices on the day of Maha Ashtami and to kill on the day of Mahanawami.
According to the Markandeya Purana, the Mahanawami festival is considered to be of special significance as Chamunda Devi killed the Raktabij demon on the same day. In some Temples, ducks, chickens, goats, sheep and calves are also sacrificed today.
Even today, on the last day of Navratra, devotees flock to Temples across the country for worship. On the day of Ashwin Shukla Pratipada, the ninth Goddess Siddhidatri of Nawa Durga is worshiped in a puja room or Dashain house where the deposit is kept. As a symbol of Durga, Kanya is worshiped and given to Dakshina. On this occasion Mahakali, Mahalaxmi and Mahasaraswati are also worshiped.
On the occasion of Mahanawami, Kot Puja and Nishan Puja are performed in the Kotas with joy. On this occasion, Hanuman Dhoka Durbar as well as the barracks and gulm of the Nepal Army are the target of worship and battle.