Nepal records 365 new COVID-19 cases, 4 more deaths in last 24 hours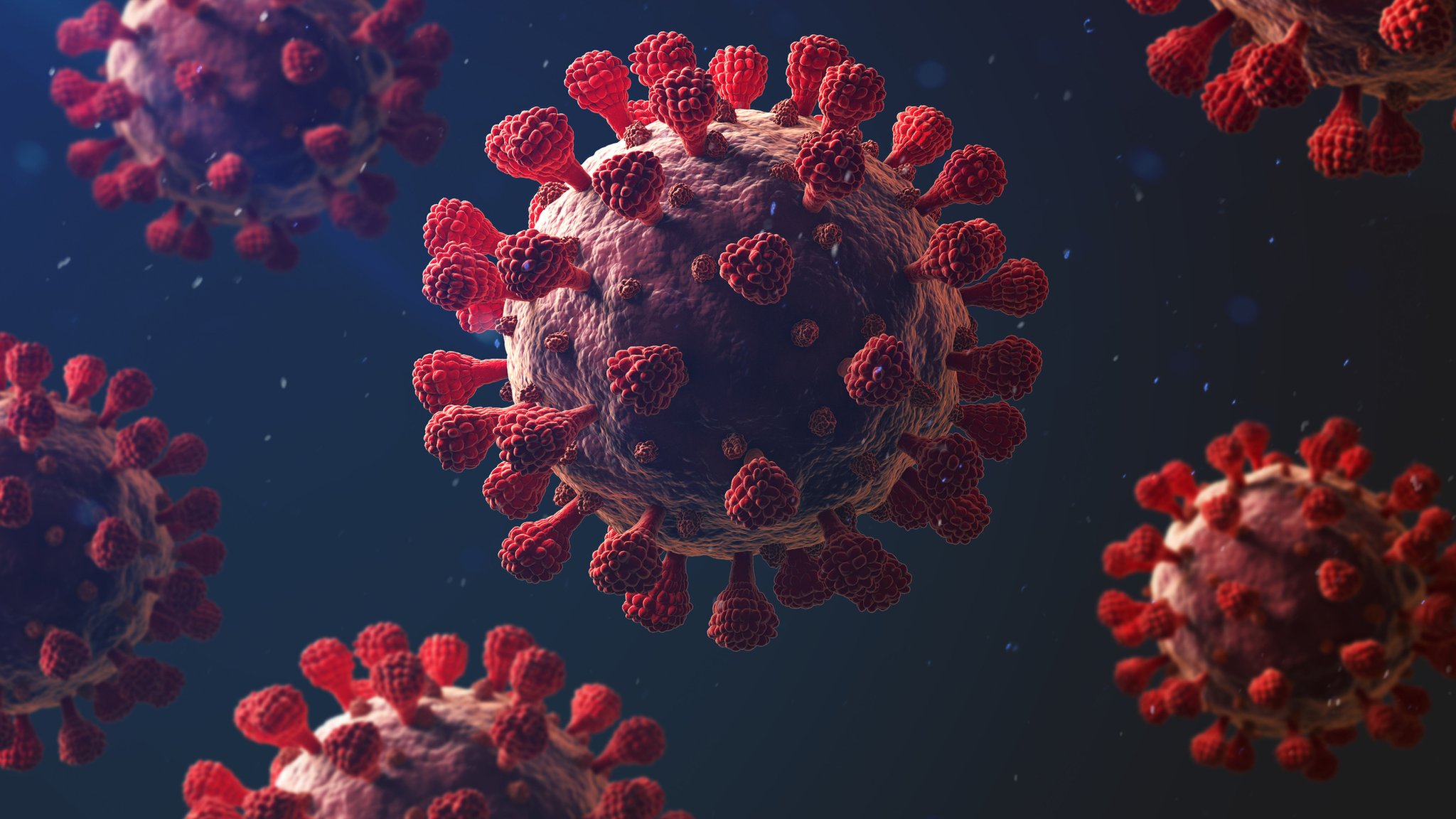 KATHMANDU: OCT. 13 – A total of 365 new coronavirus infections were found in Nepal on Wednesday.
According to the Ministry of Health and Population, coronavirus was confirmed in 326 people during 3771 PCR tests and 3923 people in 1923 antigen tests.
At the same time, the number of coronavirus infections in Nepal has reached 897,134.
Similarly, four more people have died due to coronavirus.
Similarly, an additional 609 people have been recovered against coronavirus while 778,350 of total people have been recovered in Nepal so far.
At present, there are 14,267 active infected isolation and 232 quarantined people in Nepal, according to the ministry.