Festivals help keep cultural unity and identity intact: State Chief Gurung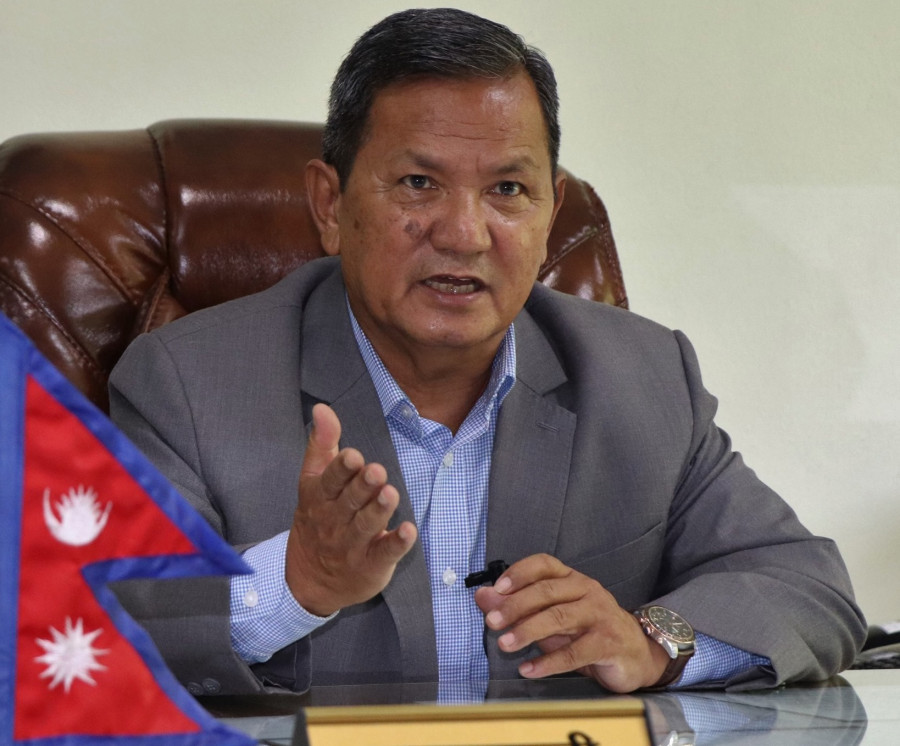 GANDAKI: OCT. 13 –  Chief of the Gandaki State, Prithvi Man Gurung has expressed the belief that the festivals helped foster social unity, mutual goodwill and brotherhood as well as social and economic prosperity with justice and equality.
State Chief Gurung expressed this belief in a message of best wishes he gave today on the occasion of the Dashain festival. He stated that the Dashain festival which is marked to commemorate the victory of good over evil has special importance.
He said the various festivals celebrated in the nation contribute towards further strengthening the uniqueness amidst the geographical, cultural and linguistic diversity as well as to keeping intact the cultural unity and identity.
The State Chief has urged the people to celebrate the festivals by following the health safety protocols in view of the risk of COVID-19.