Nepal reports 792 new COVID-19 cases, 14 more deaths in past 24 hours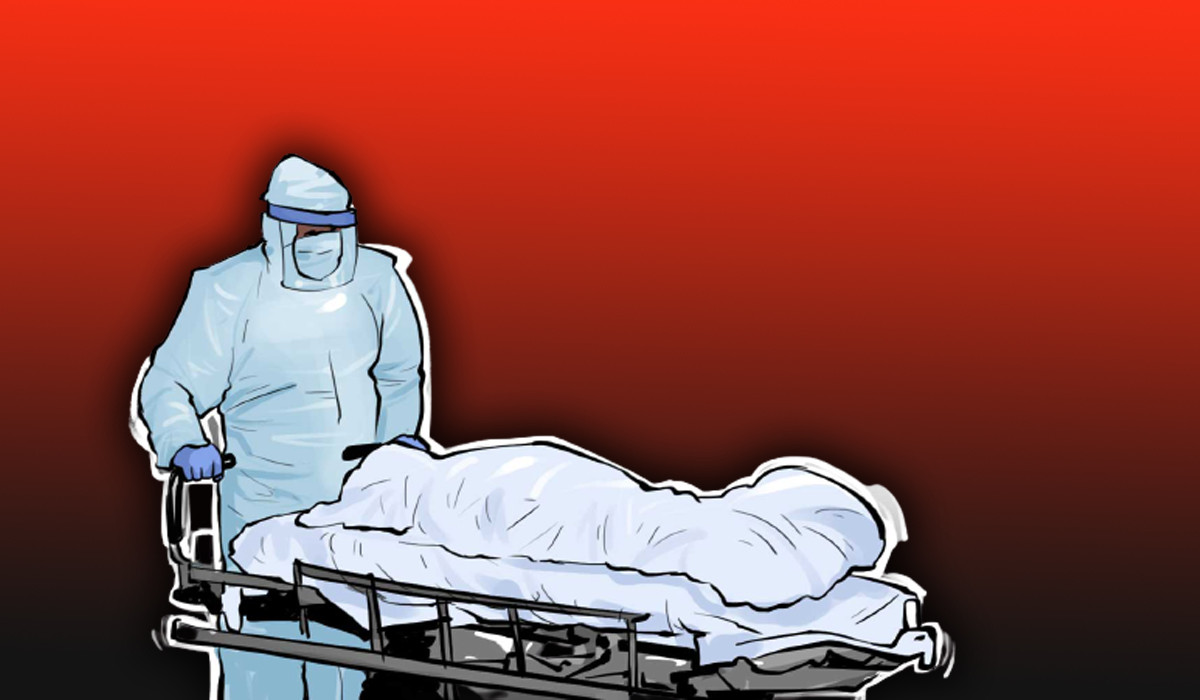 KATHMANDU: OCT. 12 – Coronavirus was confirmed in 792 more people in Nepal on Tuesday.
According to the Ministry of Health, the coronavirus was confirmed in 691 out of 7,060 PCR tests conducted across the country and 101 in 2,559 antigen tests.
At the same time, the number of coronavirus infections in Nepal has reached 896,769.
Another 14 people have died due to coronavirus bringing the death toll to 11,257.
Similarly, with the addition of 910 infected cured, 777,741 infected people have been cured in Nepal so far.
Currently, there are 14,554 active infected isolation and 231 quarantined people in Nepal, according to the ministry.