I don't know when the 14th general convention will be held: Gagan Thapa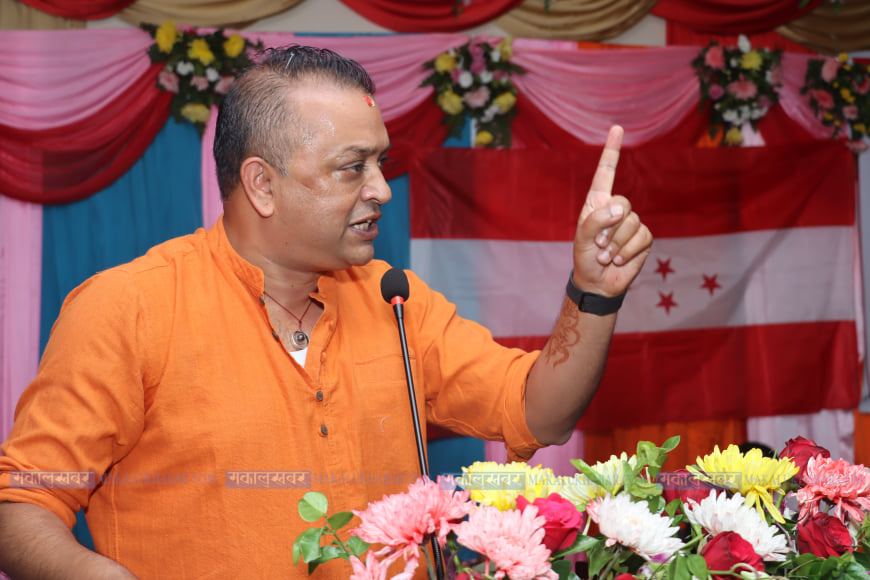 KATHMANDU: OCT. 12 – Speaking at a program organized by Kathmandu Constituency No. 3, Nepali Congress central member and former minister Gagan Thapa said that he did not know when the 14th general convention of the Nepali Congress would be held.
Expressing dissatisfaction with the way the top leaders are working, he doubted that the convention would be held on time. He said that active disputes were still going on in some districts, a hunger strike was going on at the party's central office and the general convention would not be possible without resolving all these disputes.
Talking about the recent appointment of Gaihra MP in the cabinet and acceptance of his resignation within 48 hours, he said, "What will the Congress answer to the general electorate in the coming election?"