MP gets 15 days Dashain leave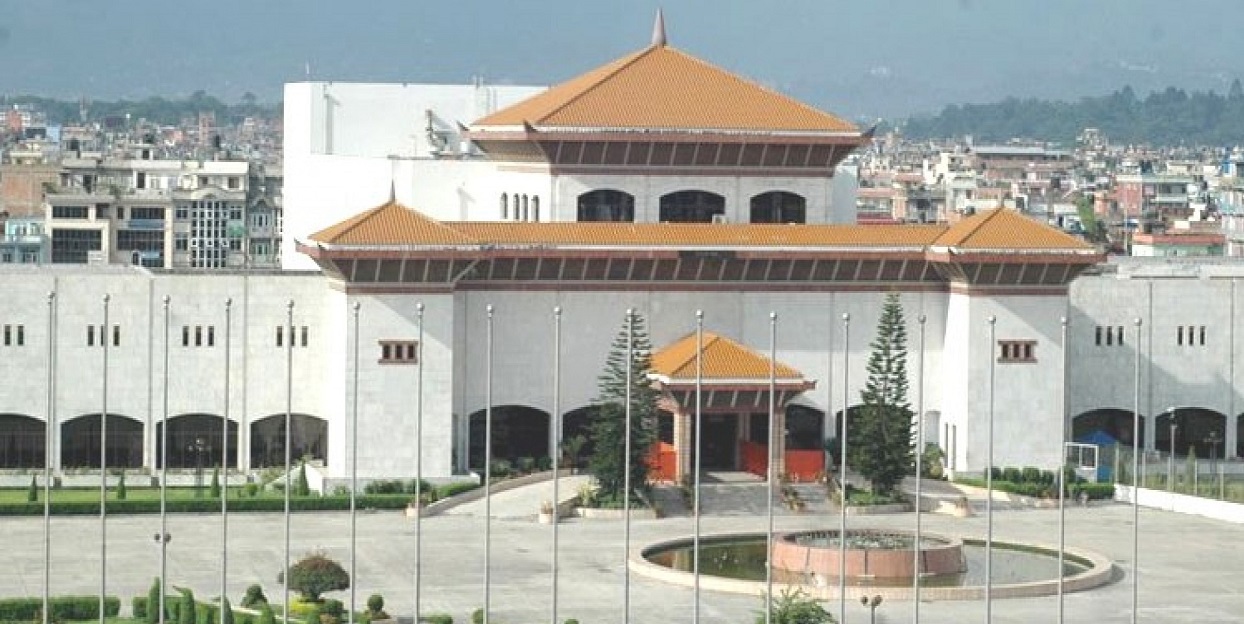 KATHMANDU: OCT. 12 – Dashain leave has been granted in both the Houses of the Federal Parliament. The sittings of the House of Representatives and the National Assembly have been postponed till Oct. 26 as the sittings of the Parliament could not be conducted smoothly.
Speaker Agni Prasad Sapkota has adjourned the sitting till Tuesday. Similarly, National Assembly Speaker Ganesh Timilsina has informed that the meeting has been postponed till further notice.
Monday's meeting was also held despite the protests of CPN-UML lawmakers. The meeting was chaired by the UML MPs while they were chanting slogans. UML lawmakers in the National Assembly along with the House of Representatives had protested in silence.
The House of Representatives meeting on Monday withdrew the Railway Bill-2078 BS. As the bill originated in the National Assembly, the National Assembly meeting on Monday agreed to withdraw the bill.