Added 785 new cases, 888 recovered from COVID-19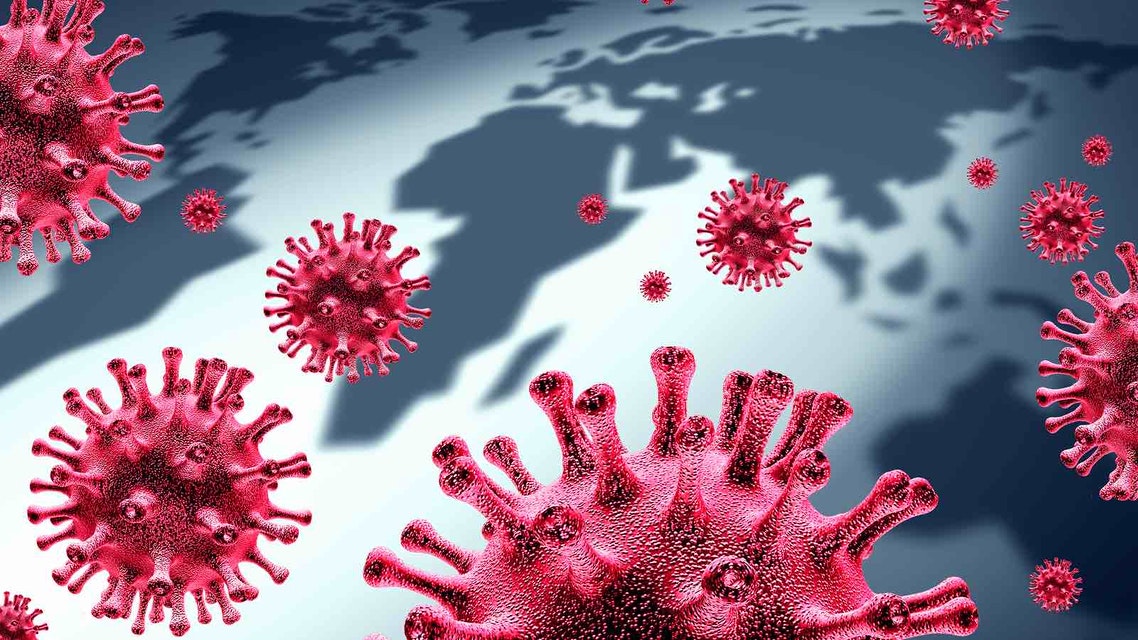 KATHMANDU: OCT. 11 – Coronavirus has been confirmed in another 785 people in Nepal on Monday.
According to the Ministry of Health and Population, corona infection has been confirmed in 663 people out of 7,233 PCR tests conducted in the country and 122 people in 4,962 antigen tests.
At the same time, the number of coronavirus in Nepal has reached 895,977.
Another 12 people have died due to coronavirus bringing the death toll to 11,243.
Similarly, 778,831 infected people have been cured in Nepal so far.
Currently, 14,787 people are in active isolation and 231 are in quarantine, according to the ministry.