Jagdish and Rita's 'Khusi Ka Pal' made public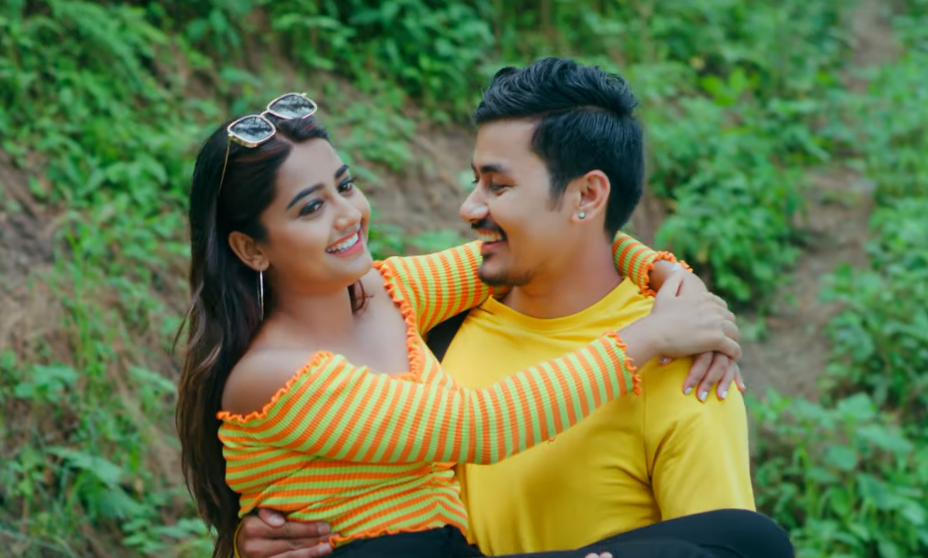 KATHMANDU: OCT. 11 – The song 'Khusi Ka Pal' sung by Jagdish Samal and Rita KC has been made public. In the video, Kamal Saud has a romance with Usha Upreti.
The song has lyrics by Deepak Sharma and music by Shankar Thapa Smile. The video, produced under the direction of Subrata Raj Acharya, is co-directed by Saibrat Acharya.
The video has been shot by Utsav Dahal and edited by Bijesh Poudel.