Civil Bank to distribute health items in the crowded temple area on Dashain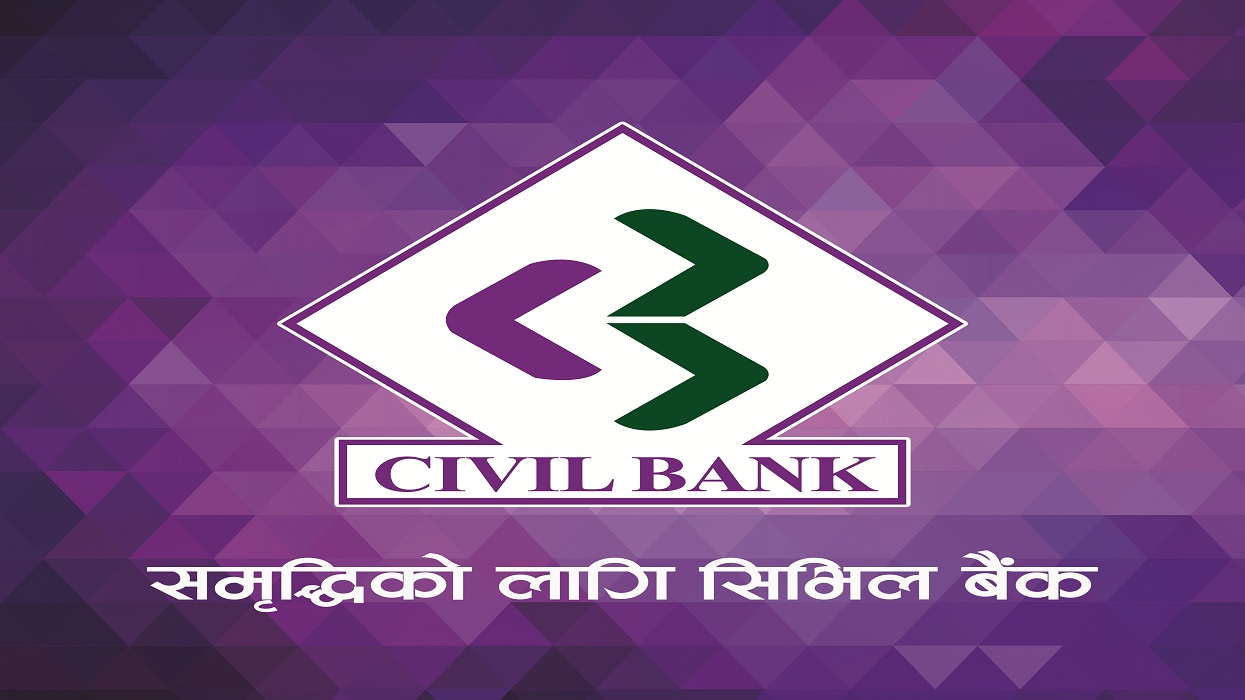 KATHMANDU: OCT. 11 – Civil Bank Limited has launched its corporate social responsibility program on the occasion of this year's Dashain with the slogan 'Celebrate Safe Dashain'.
The bank will distribute face masks and sanitizers at the temple premises of Taleju Bhawani, Kal Bhairav, Naradevi and Kankeshwori Devi in ​​Kathmandu considering the possibility of increased coronavirus infection in the temples of devotees on the ninth day of Dashain.
This will help reduce the risk of coronavirus infection among devotees in Dashain, said Sunil Pokharel, chief executive officer of Civil Bank.