NEPSE declined by 21 points, with a turnover of Rs 4.5 billion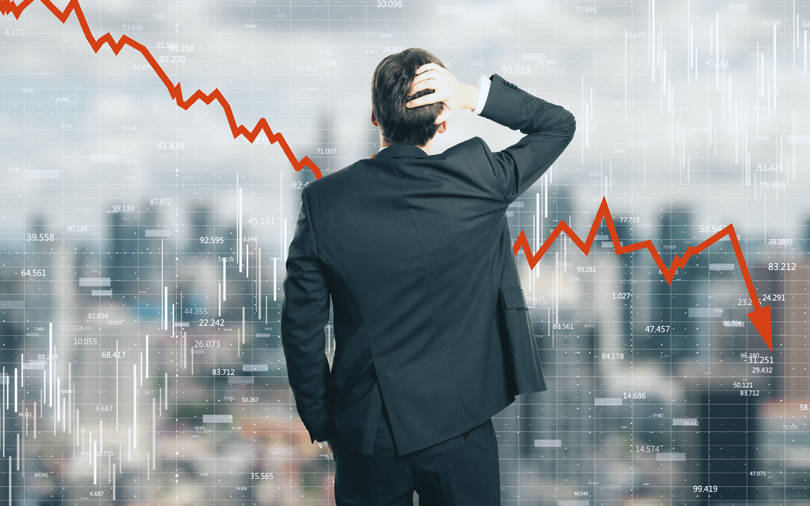 KATHMANDU: OCT. 10 – The share market (NEPSE) index has declined on Sunday. On this day, the index has decreased by 21 points to 2659 points. Although the index increased to 2718 points at the beginning of trading, it declined later.
Shares of 220 companies worth Rs 4.49 billion were traded on the day.
On this day, the indices of all groups except finance, life insurance and investment funds have declined. Shares of companies including Support Micro Finance and Malung Khola have risen by 10 percent.
Similarly, the share of women microfinance, which has declared a 50 percent dividend, has also increased.