Mahila Laghubitta to pay 50 percent dividend to shareholders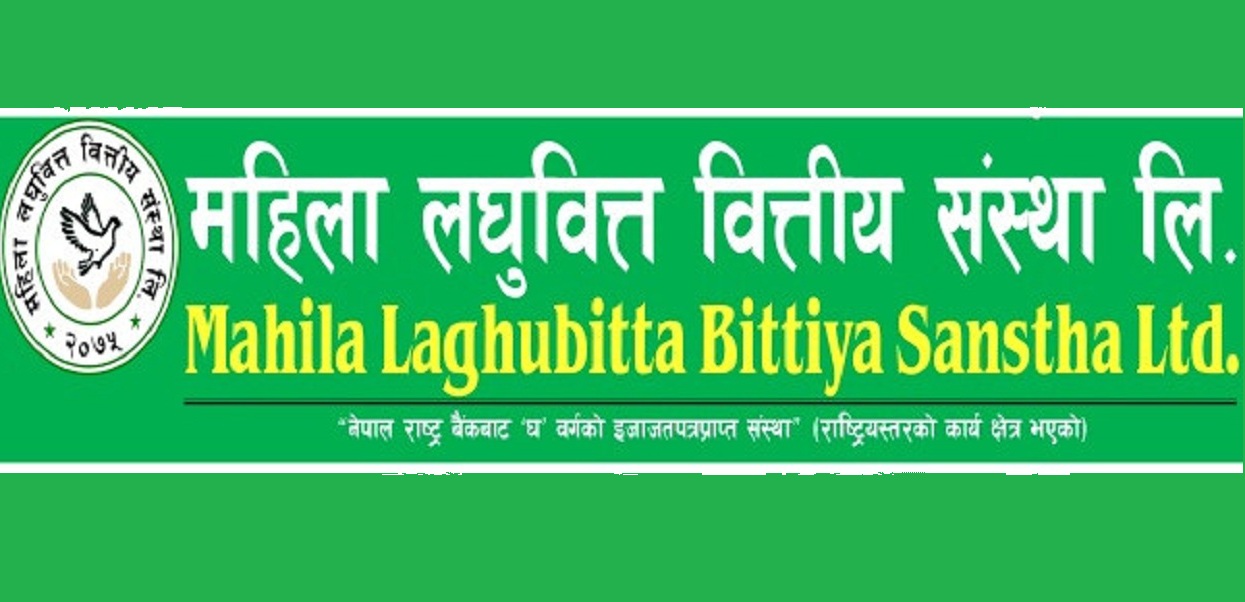 KATHMANDU: OCT. 10 – Mahila Laghubitta Bittiya Sanstha will pay a 50 percent dividend to its shareholders.
A meeting of the company's board of directors held on Oct. 8 decided to give 45 percent bonus share and 5 percent cash dividend.
The company has stated that the dividend will be received by the shareholders after the approval of Nepal Rastra Bank and the approval of the annual general meeting.