A dozen Nepali actors with Paramita in the Bollywood movie 'Uchai'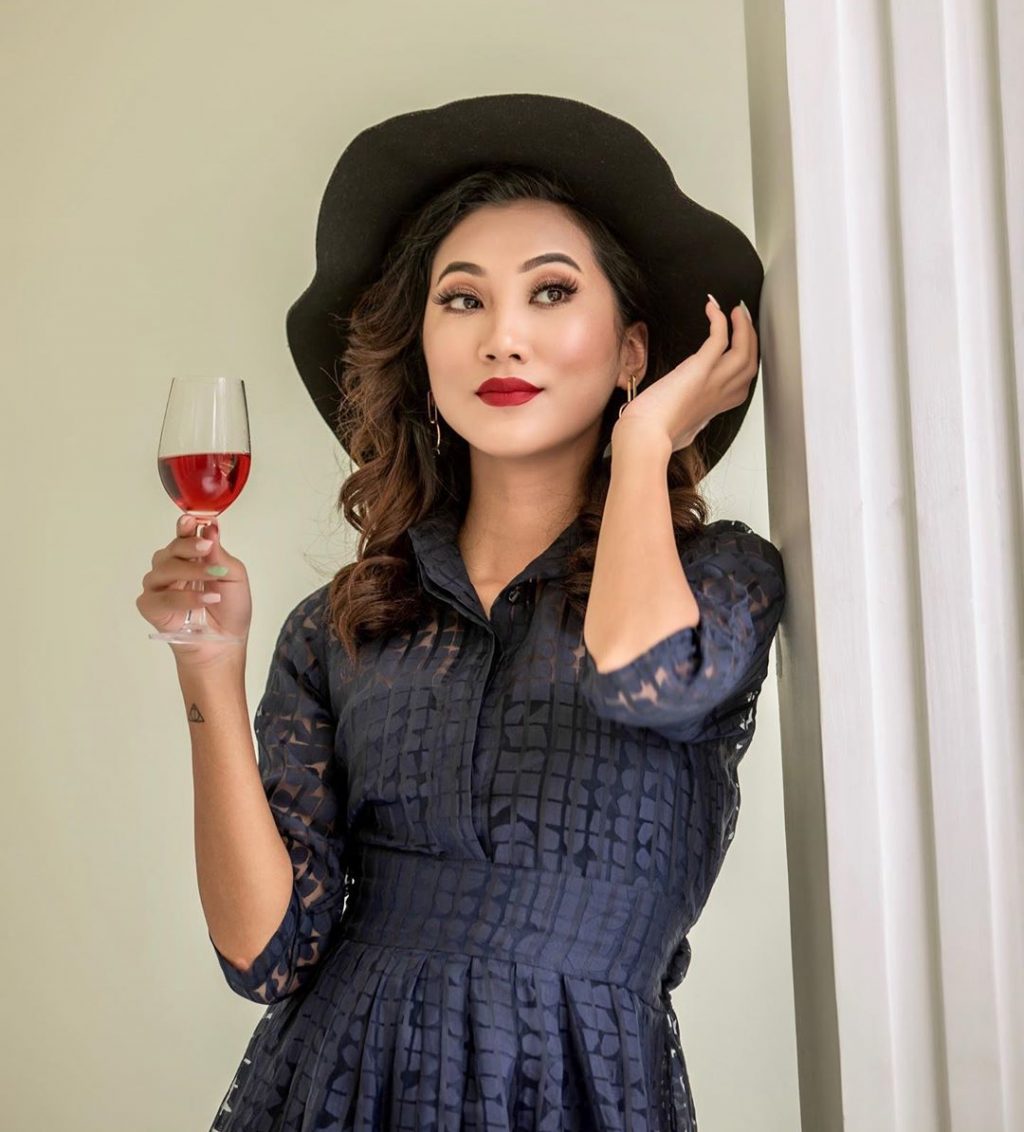 KATHMANDU: OCT. 7 – Nepali actress Paramita RL Rana has joined the Bollywood movie 'Uchai'. Rana has informed that she is connected to the film through social media.
The team is currently in Nepal to shoot a film directed by Sooraj Barjatya. For this, Indian actor Anupam Kher, Parineeti Chopra, Boman Irani and other groups have come to Nepal. The film unit has left for Lukla on Wednesday.
Along with Paramita, Saroj Lamichhane, Dambar Bohara, Urusha Joshi, Ramesh Bajracharya, Tenzin Nyacho Sherpa, Neeraj Moktan, Narayan Bishwokarma, Ayush Subedi, Sneha Adhikari, Saroj Praju, Aaron Gurung and other Nepali actors will also star in the film.
The film, which is said to be shot in Nepal for 40 days, will star Amitabh Bachchan, Danny Denzongpa, Sarika Hassan and Nina Gupta among others. The film will be shot in Lukla, Langtang, Manang and Mustang.